'I want to make an advanced health directive, but I can't'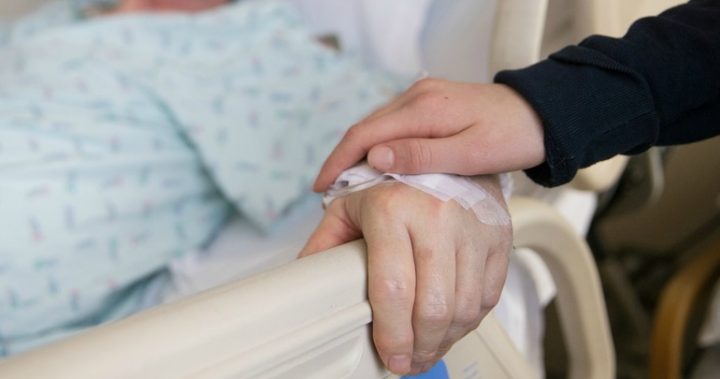 I'm trying to make an advanced health directive, so that in the event I become incapacitated, my wishes can be followed. Unfortunately, due to a technicality I am being told that I cannot. No justice of the peace will witness my signature because the name on my birth certificate is different from every other document I have.
My mother remarried when I was 12, almost 50 years ago, and decided my name should be my new stepfather's. It never seemed to be a problem because I've been able to use that name for everything from a tax file number, uni degree, disability pension, and even on my children's birth certificates. But, because my name differs from that on my birth certificate and I've never had any photo ID, no one will accept who I am.
I've been told my only choice is to get a solicitor to sort it out, which I can't afford, but I've tried everything else I can think of, including legal aid and the court magistrate. I've even gone to my local politicians, the Queensland Department of Transport, and the federal minister for transport, but they've all turned me away. 
I'm 60-years-old and not only believe it's sensible to make these choices now, I don't want to leave my children to have to make these choices.
I'm a registered voter, have a BA, and my stepfather's name is listed as mine on my sons' birth certificates. 
Ad. Article continues below.
I feel like a 'non' person and I don't know what to do. I'm at my wits end.
Do you have any advice?
Have you ever been in a situation like this? Do you have any advice for the author?