Are you getting your share of discounts?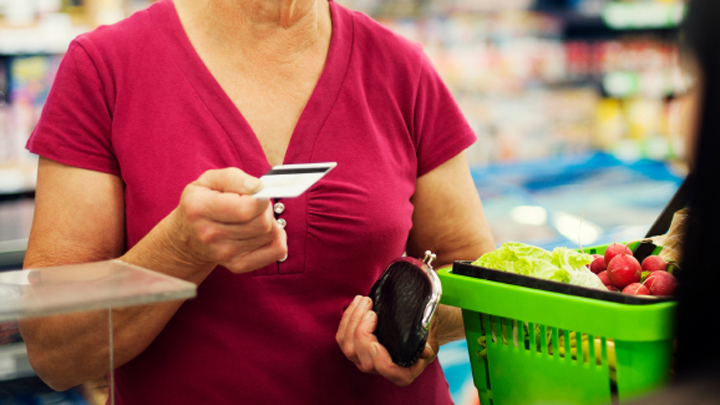 Governments around Australia provide discounts for seniors, but they don't always advertise them. You may be missing out on your fair share of the largesse.
When my wife turned 60, we were both working full time earning above average salaries, she as a midwife and I as a head lecturer in charge of a prisoner education program. Despite that, the Northern Territory Government was happy to provide her with a Pensioner and Carer's Concession Card. Men are eligible on turning 65.
One day after work she proudly boasted to me that being 60 wasn't all that bad because now we could get discounts on electricity, rates, car registration, and travel assistance every second year. I remember telling her, "Don't get carried away, it will be peanuts".
I couldn't imagine a government giving discounts of any great value other than a few dollars here and there. I was greatly mistaken.
Much to my surprise, when our electricity bill arrived, the deduction was so high, I thought it was a typo. Here we were, both working and still receiving concessions on our electricity. For a few seconds I felt guilty, thinking of all the low income Territorians who needed a hand up more than we did, but I managed to get over it.
Ad. Article continues below.
After all, my wife had contributed to women's health for 40 years and I had worked in various occupations for 51 years – surely we had earned our concessions.
The Territory Government has the most generous concessions in Australia. With such a small population, they want as many retirees to stay in the Territory as possible rather than moving east. They even pay our travel costs to have a holiday interstate every couple of years and a pair of glasses if you need them.
Other states don't provide as many or as generous discounts, but they are still available.
Most people are aware of the Seniors Card issued in all states and territories, but I'm sure some people reading this will be missing out on something to which they are entitled.
Everyone knows about the New South Wales Government's senior concession for rail travel. You can travel all over Sydney metropolitan area for a pittance. All day! Queensland has the Go Card providing concessional travel on buses and trains.
Ad. Article continues below.
There are probably as many other concessions across the country that people are not aware of. When we spoke to our Territory mates about the Pensioner and Carer's Concession card, a surprising number had no idea you could get the concessions before retiring. Several of them had qualified but hadn't applied, effectively missing out on months or years of entitlements.
Obviously there are criteria one must meet to qualify. For example, in the Territory when we applied, you had to be over 60 (65 for men) and have lived permanently in the Territory for two years. Recent changes require applicants hold a Commonwealth Seniors Health Care Card or one of the other Centrelink issued cards. This followed a reduction in Australian Government funding.
If you are sure you are receiving your full entitlements from the government of the state or territory in which you live, you probably don't need to do anything. If you are unsure of your position, here's what I recommend:
Ask your fellow over 60s if they are getting government concessions over and above the standard Senior's Card. Are they getting something you aren't?
Get onto your State Government's internet site and research any available concessions; do a search using terms such as: concessions, seniors, rebates, discounts, travel concessions, and see what pops up
Apply immediately for anything to which you are entitled
Ad. Article continues below.
Statistics suggest that many retirees are doing it tough. A few concessions here and there can make life a little bit more comfortable.
Are you getting your fair share of discounts?
To write for Starts at 60 and potentially win a $20 voucher, send your articles to our Community Editor here.
Important information: The information provided on this website is of a general nature and for information purposes only. It does not take into account your objectives, financial situation or needs. It is not financial product advice and must not be relied upon as such. Before making any financial decision you should determine whether the information is appropriate in terms of your particular circumstances and seek advice from an independent licensed financial services professional.