You've been hanging your Christmas tree lights wrong all along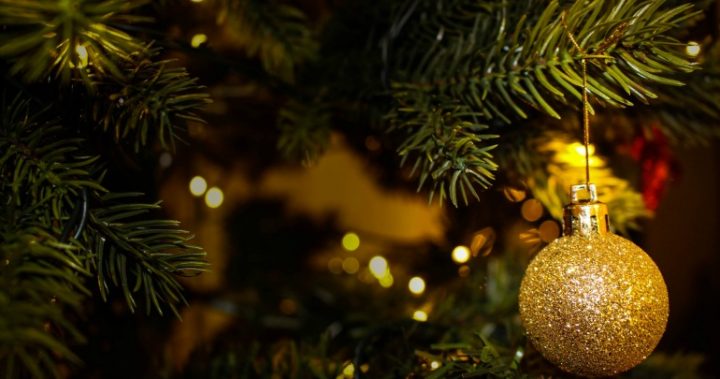 Many families across the country will be decorating their houses over the next couple of weeks. 
While we all have Christmas traditions, especially when it comes to the tree, most people agree that fairy lights (or twinkle lights) make even the saddest pines look magnificent. 
However, it turns out the majority of us have been hanging them wrong this whole time.
Acclaimed designer Francesco Bilotto, told House Beautiful that wrapping the lights around the tree horizontally is incorrect, The Sun reported. 
Bilotto went on to say that we should be draping the lights vertically instead, as this prevents the light glow from getting lost in the branches of the tree. 
Ad. Article continues below.
"This way every tip of your tree, from branch to branch, will twinkle with delight," he said.
He also claims that taking down the lights after Christmas is a lot easier when they've been hung vertically.
Ad. Article continues below.
"Another added bonus is when you dismantle your tree and take off the lights, it'll be easier and less messy to remove strands from the exterior of the tree — rather than fighting a stubborn almost dried branch."
To decorate your tree the correct way, Bilotto recommends holding the end of your lights that doesn't have the plug and starting at the top of the tree. 
Weave the lights back and forth as you work your way down the tree. When you reach the bottom of the tree, head back up, going up and down the length of the tree until you run out of lights. 
Repeat this process until your tree is completely covered. 
Ad. Article continues below.
To ensure an illuminated centre, Bilotto recommends placing the shiniest ornaments in the middle. 
"Hang your shiniest ornaments deeper inside the tree and the light will reflect off of them."
While it might feel strange, by hanging the lights vertically, you've got them perfectly on display. 
How do you hang up your Christmas tree lights? Would you try this new method?