Win a double pass to A ROYAL NIGHT OUT – one of the best movies we've seen in years!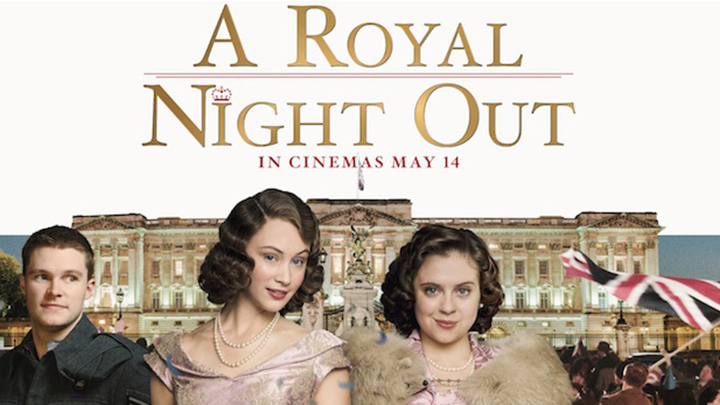 Last week, some of the Starts at 60 were lucky enough to see an advanced media screening of A ROYAL NIGHT OUT and we can tell you that it is one of the best films we've seen in a long time.
A ROYAL NIGHT OUT is a film about one perfect, glorious evening in the lives of two real-life princesses. They are Elizabeth and Margaret Windsor and the night is 8 May 1945, V-E Night.
The whole of London is on the streets to celebrate the official end of World War II in Europe. It is known the young princesses, aged 19 and 14, slipped out of the palace to join the communal euphoria and went dancing at the Ritz. They apparently returned to Buckingham Palace just after midnight. Directed by acclaimed UK director Julian Jarrold (Becoming Jane, Brideshead Revisited), A ROYAL NIGHT OUT is an affectionate 'what-if' story about the adventures Elizabeth and Margaret might have had on the joyous night that brought the whole of London together.
Ad. Article continues below.
Thanks to A ROYAL NIGHT OUT, you have the chance to win one of 15 double passes – all you have to do is tell us in 25 words or less, what would you ideal night out be? 
So fill out the form below for your chance to win tickets to this fantastic film!