Wildlife warrior condemns cull on crocodiles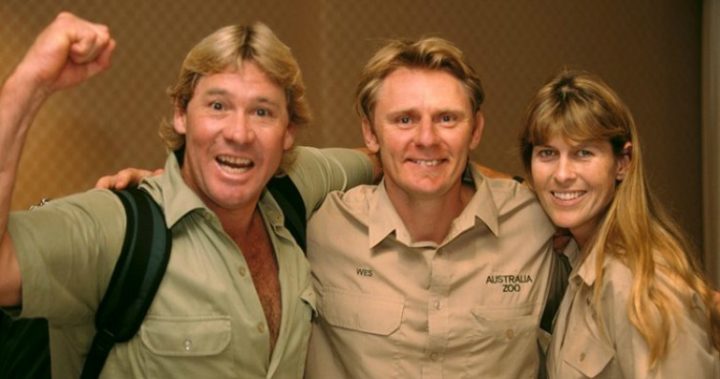 You'd remember that when New Zealand-born photographer Cindy Waldron was taken by a crocodile at a beach north of Cairns in Queensland's far north, calls for a crocodile cull were reignited. Now it appears the rumblings are getting louder and wildlife warrior, Terri Irwin is having none of it.
Irwin, whose husband was the famous Crocodile Hunter Steve Irwin, has called for Queensland politicians to shelve talks of a crocodile cull once and for all and says people need to better understand how to coexist with the apex predators.
"Crocodiles are an apex predator and crucial to the ecosystem, keeping water ways and wetlands healthy," Irwin says.
She says, "Crocodiles eradicate the weak, sick and injured wildlife, leaving only the healthy to prosper."
When Waldron became the second person in as many weeks to be killed in a crocodile attack in May the debate over whether the creatures should be culled after being rescued from the brink of extinction 45 years ago raged.
Ad. Article continues below.
At the time, veteran research Grahame Webb estimated the wild crocodile population to be between 80,000 and 100,000 adults in the Northern Territory alone, and with the expansion of Darwin and centres like Cairns it is hardly surprising that one of the most lethal predators in nature is now in very close proximity to more people.
Yet Irwin says, "It is much better to educate people about croc safety than destroy one of our tourism icons."
She says her late husband always encouraged an appreciation for reptiles.
Following Waldron's death the Queensland Government committed $5.8 million over three years to manage the crocodile situation, but revealed it was not in possession of enough scientific research to determine if crocodile numbers were increasing or decreasing.
Nearly 50 crocodiles have been removed from the Cairns region in 2016.
When Starts at 60 first broached the question more than 1,000 comments were received on social media. While many of you agreed that there are risks associated when stepping into the habitat of such an animal, others came out in support of a cull saying that in some instances wildlife can operate like domestic animals and withstand harvest.
Have your thoughts on this issue changed? Would you support a cull of crocodiles? Have you ever seen a crocodile in the wild?