Tony Abbott's sister will lobby him for gay marriage vote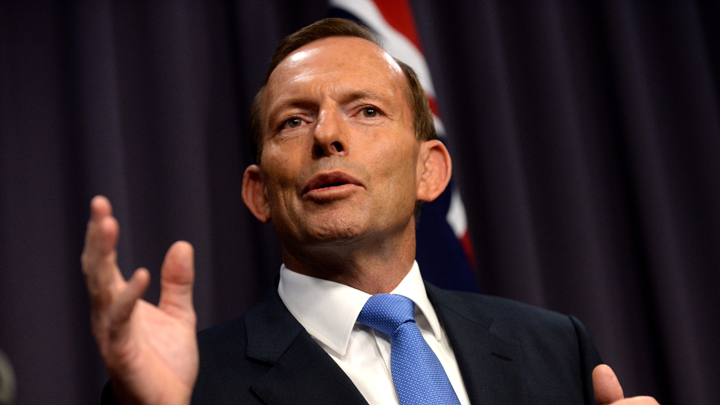 Christine Forster, Tony Abbott's sister, has said that she will be personally asking her Prime Minister brother to allow a party room conscience vote on gay marriage.
Ms Forster is a lesbian and has made it clear in the past that her brother is supportive of her decisions but does not want to discuss gay marriage. She even told Daily Mail last month, 'Tony was, out of all of my immediate family members, the most supportive – people raise my eyebrows when I say this but it is the honest truth. When I told him what was going on his response was "what ever you think you have to do I will support you".
But Christine and her partner Virginia Edwards were upset that the PM didn't agree with gay marriage. Virginia told Daily Mail, "Of course it hurts and that's why Christine and I stood our ground".
According to Sky News, she said, "I absolutely will be lobbying my brother, and I hope the party room makes enough noise about this. Tony's position has been well stated, and it's on the record that he doesn't support any changes to the marriage act", she said.
Do you think Tony Abbott will listen to his sister if he won't listen to the LGBTI community and members of the public who support gay marriage? Ms Forster said she hopes the party room tells him that marriage equality is a conscience issue and he will agree.
She said, "I think he's wrong but he's entitled to his view and it would be great if he turned around tomorrow and said "I've had a change of heart".
Tell us your thoughts – do you think Tony Abbott will call a conscience vote in the party room because of his family ties to the issue? 
[polldaddy poll=8745859]
Ad. Article continues below.