Sylvester Stallone reveals family heartache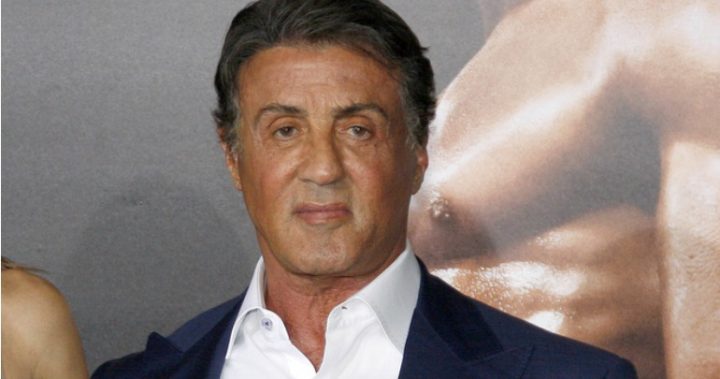 Sylvester Stallone's teenage half-brother has suffered a series of significant injuries after becoming the victim of a horrific attack in Florida over the weekend. Reports say that the teenager is lucky to be alive.
Dante Stallone, 19, sustained a broken jaw, a split palate and damaged and knocked out teeth after a pair of men assaulted him near the Florida State campus on Saturday, a representative for Sylvester Stallone confirmed to the Daily News. Dante is the son of the late Frank Stallone, Sr. and his fourth wife, Kathy Stallone.
He is set to undergo surgery and will need several weeks to recover. Meanwhile his assailants are still on the loose.
The 70-year-old Hollywood legend was distraught after learning what had happened.
"This is a wonderful young man, a straight-A student who would not cause any trouble," he told TMZ.
Ad. Article continues below.
"It's just so tragic and terribly sad."
Few other details have emerged from the harrowing altercation. Law enforcement officials reportedly remain on the lookout for Dante's aggressors, who got away following the attack.
Sly, as he is lovingly known, has endured plenty of family heartache over the years. His son, Sage, died of heart disease when he was just 36 in 2012. His half-sister, Toni Ann, died that same year.
Are you a fan of Sylvester Stallone? Has violence affected you or your family in a big way?