Remembering Princess Diana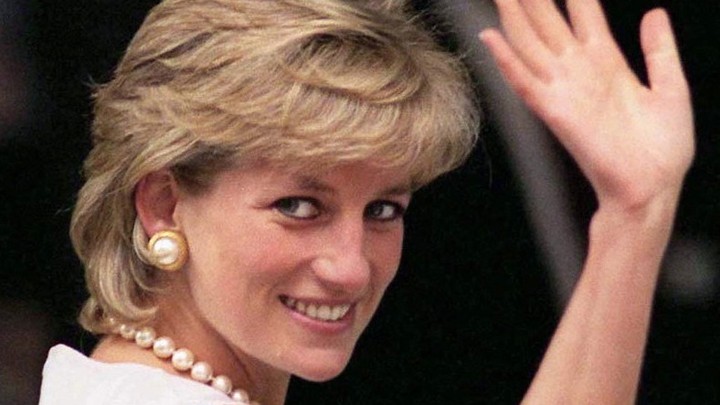 On August 31, 1997, some heartbreaking news from Paris changed the world.
No doubt you remember where you were when you heard the news Princess Diana, the Queen of Hearts, had died.
Her death in a tragic car crash in the Pont de l'Ama road tunnel in Paris alongside Dodi Fayed and driver Henri Paul stunned the world and left many of us numb.
Ad. Article continues below.
A week later many of us gathered to watch her funeral, who could forget the heartbreaking images of young Princes William and Harry walking in the funeral procession behind their mother's coffin?
Lady Di's funeral at Westminster Abbey was watched by millions around the world and attended by thousands of mourners, including her close friend Elton John who sung a tribute song re-written in her honour Candle in the Wind.
Diana was buried in a private ceremony on an island in the grounds of Althorp Park, the traditional home of her family – the Spencers.
She was buried in a black long-sleeved dress designed by Catherine Walker and a set of rosarybeads, a gift from Mother Teresa, was placed in her hands.
Ad. Article continues below.
Princess Diana left an enormous legacy in her wake.
She worked with charities across the world, advocating for victims of landmines, people with HIV/AIDS and leprosy, and the homeless.
After her death she was famously dubbed the People's Princess and the Queen of Hearts, titles she is still referred to today.
Ad. Article continues below.
Today we remember her as a devoted mother to Prince William and Prince Harry, voted one of the most beautiful people to ever have lived and one of the most influential figures in history.
Do you remember hearing the sad news about Diana's death? Were you always a fan of hers?