Remember when suitcases got wheels? Well this is even better!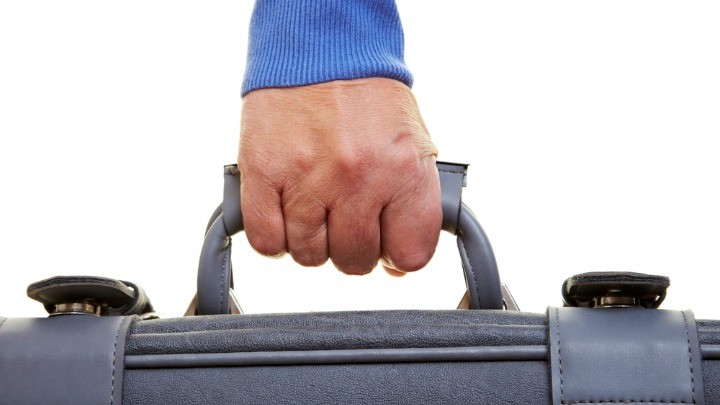 I am one of those people whose departure gate always seems to be at the other end of the airport, or who struggles through check in with a coat, a laptop bag, a handbag and a wheelie suitcase with a broken wheel. Not what you would call the sophisticated traveller, not by a long shot!
But imagine if I had one of these! I could breeze through airports with my hands free, sipping a latte or checking Facebook on my phone!
This suitcase follows wherever you go,using an in-suitcase camera sensor paired by Bluetooth to a smartphone app, reports Mashable.
That means no more frozen shoulder from wheeling your bag behind you, and no more lugging the thing along in check-in queues; it will follow you along like a well-behaved puppy.
Ad. Article continues below.
Innovators are already busy working on other "smart" luggage that can be tracked via smartphone, tell you how much they weigh, or charge your devices, but this is the first time someone has come up with the follow-along suitcase.
Alex Libman, co-founder and CEO of NUA Robotics, which is developing the suitcase told Mashable, "Any object can be smart and robotic. We want to bring robots into everyday life."
While, at first, you might think it's a bit much, imagine what it could mean if they nail this technology. Mr Libman says shopping trolleys are an obvious place to start, which would be a great help everyone, especially those who live with a disability.
Would one of these make travelling easier for you? What was the first suitcase you ever owned? Did you buy it or was it a gift?