Popular item from your teenage years making a comeback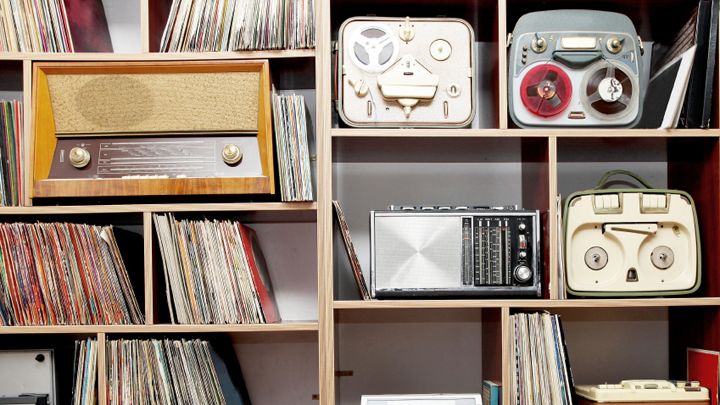 Remember listening to records instead of CDs when you were teen?
How about the excitement of ducking into the record store to buy music from your favourite singer or band?
Well, it looks like that's all making a comeback – and now it's your grandkids turn to enjoy that feeling!
It turns out vinyls have had their biggest year of sales in 25 years in the UK and it doesn't look like it'll slow down anytime soon.
According to the BBC, vinyls almost became extinct in 2007 but they bounced back to a 25-year high in 2016.
Ad. Article continues below.
More than 3.2 million vinyls were sold in the UK last year – and the biggest selling artist was one of those we lost in 2016 – David Bowie!
Amy Winehouse, the Beatles, Radiohead, Fleetwood Mac, Bob Marley and another one of 2016's fallen, Prince, made up some of the top selling vinyl artists in 2016.
But despite the excitement, vinyl sales only accounted for a little over 2% of the total music sales for 2016.
You might be wondering what's driving the push in vinyl sales?
Well, apart from the 'hipster' movement and love of all things retro, the BBC reports that some fans like the "warmth" of the sound of vinyls and others simply buy them as souvenirs.
Ad. Article continues below.
While you might have been excited to go home and pop your new record on as a teen, those buying them these days aren't necessarily as keen.
A poll by the BBC last year found of those who bought vinyls, 48% said they never played the vinyls they bought – and 7% didn't even own a turntable!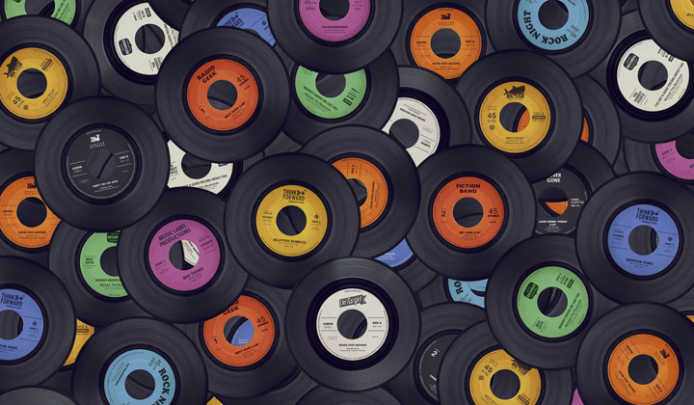 Imagine what that would have been like when you were a teen?
Buying a vinyl and not playing it on your turntable would have seemed so strange!
What do you think about this news? Are you happy to see vinyls making a comeback?