Victory for Malcolm Turnbull as John Alexander wins by-election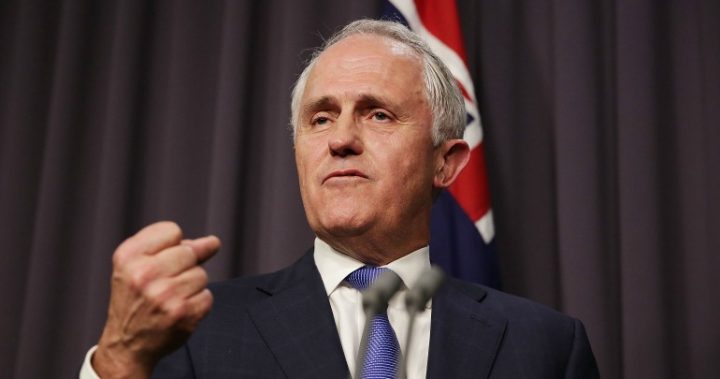 Malcolm Turnbull scored another victory this weekend as John Alexander won the federal Sydney seat of Bennelong by-election.
The PM's coalition Government have retained their one-seat majority following the result – despite a swing against Alexander following a closely fought campaign.
Alexander resigned last month after he was caught up in the citizenship saga, admitting at the time he was concerned he was a British dual citizen.
It sparked the fierce by-election, as he went up against Labor candidate Kristina Keneally.
The result was thrown into debate after Keneally secured a swing of around 5 per cent against Liberal's Alexander.
Ad. Article continues below.
However, he went on to claim the seat back, and was joined on stage by Prime Minister Turnbull last night.
"John Alexander is an honest man, he's a hardworking man he has served us for many years. He is a good man, he is my choice today and that's what thousands of people have said," the PM said, according to ABC News.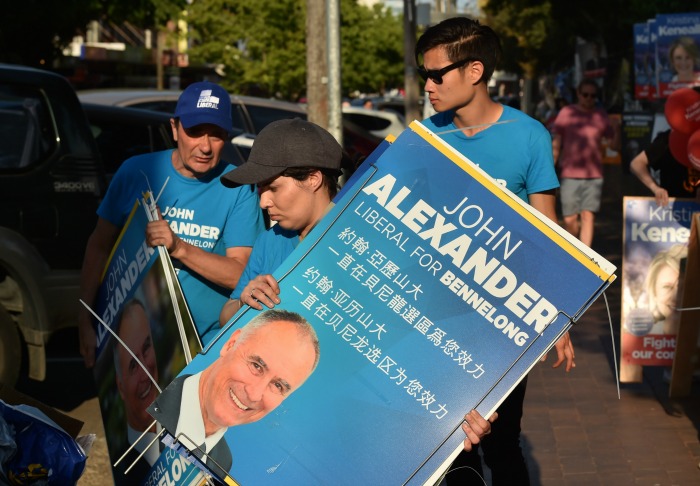 "John, you are Bennelong's champion just as you have been Australia's champion."
Ad. Article continues below.
Meanwhile Alexander said he felt "humbled" by the win, and added: "I think there's many positives to take from this but firstly I think I have to say to the people of Bennelong that it has been regrettable that we had to go through this experience, that we had to have a by-election."
However, the former tennis pro came under fire during his speech, as he appeared to make an offensive joke – with the PM stood by his side.
According to the Mail Online, the 66-year-old recalled the moment he was given a disability parking permit following a back injury years ago – but said he had "too much pride" to use it.
"My doctor at the time said, you have eligibility for a disabled sticker, and I said: 'I still have some pride'," Alexander reportedly said on stage.
"That was before I entered politics," he added. "But sorry… I digress."
Ad. Article continues below.
Turnbull appeared to chuckle slightly before the speech moved on, however it sparked shock from people watching – and many have expressed anger online.
It prompted Alexander to later apologise, and he said in a press conference on Sunday: "You can be mischievous with the interpretation, what I was saying was that nobody who doesn't have the right … to have such a parking sticker should take it."
He added: "If anybody has been offended, I apologise, the point was that no one should take a disability sticker who shouldn't have it or who doesn't deserve it."
Meanwhile, while it was a knock to Labor, Opposition leader Bill Shorten claims the swing is a good sign of things to come.
"Kristina may not have won the election tonight, but she and you and the voters of Bennelong have given Labor an election-winning swing at the next election," Shorten told reporters.
It comes after Labor Senator Sam Dastyari announced his resignation from the Senate last week after revelations about his links to China.
Are you pleased John Alexander won his seat back in the by-election? Do you think he should apologise for his 'joke'?