Opposition vows 'to punish' councils who don't celebrate Australia Day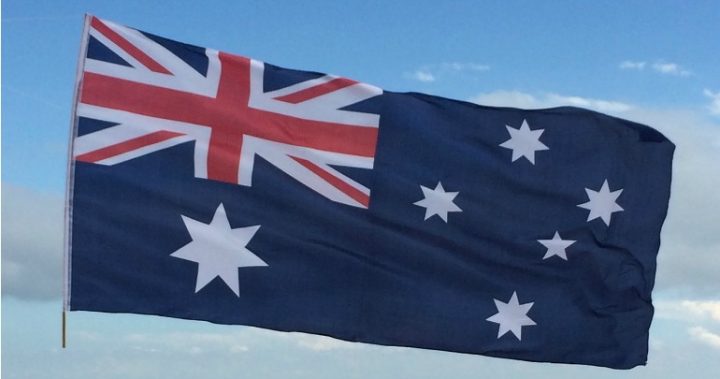 It's the debate that just won't go away, but a new plan by the Coalition could punish councils that don't celebrate Australia Day.
Across Melbourne, several councils have opted not to celebrate Australia Day on the 26th of January and have publicly scrapped celebrations from this Friday. New reports suggest that the Victorian Opposition, led by Matthew Guy, would introduce strict new laws that would force councils into celebrating on January 26 if they were elected later this year.
Herald Sun reports that if elected, Guy would happily amend the Local Government Act that could see people in the council who refuse to celebrate Australia Day on January 26 fired from their jobs. It also suggests that iconic celebrations such as citizenship ceremonies would have to go ahead on the day.
The opposition have suggested that councillors who didn't agree with the current date should run for federal parliament and bring the issue up there. They also hinted that they should spend their time focusing on the immediate area they cover.
Ad. Article continues below.
Opposition local government spokesman David Morris explained to Herald Sun that these councils shouldn't be focusing on national concerns. "If councillors want to change the date of Australia Day, then they should resign from council and run for federal parliament," he suggested.
The three councils who scrapped their Australia Day plans, Yarra, Moreland, Darebin, did so because they believed the celebration was hurtful to indigenous members of the community.
These councils aren't the only ones calling for a date change. Triple J's world-famous Hottest 100 countdown was controversially moved from Australia Day to the following day after 60 per cent of voters in the music countdown suggested that they didn't want it to run on Australia Day. Triple M decided to jump in and create their own Australia Day playlist called 'Ozzest 100', which caused even further debate around the date change.
Meanwhile, outspoken businessman Mark Latham launched his own campaign to save Australia Day. With the help of Alice Springs Indigenous Councillor Jacinta Price, he suggested that the nation had a lot to lose if the date was changed. He even issued a series of frightening commercials that showed what could happen to Australia if Australia Day celebrations are scrapped.
Ad. Article continues below.
And while most of the nation has an opinion on the topic, a new poll by The Australia Institute suggested that a third of Australians don't even know why Australia Day is celebrated on January 26. It found that only 38 per cent understood that the day marks the anniversary that the First Fleet landed at Sydney Cove and that 84 per cent of Aussies think it's important to celebrate in some way.
What do you think? Should people be punished for not celebrating Australia Day on January 26? Do you think we should change the date?
---
With Facebook removing news sites from your feeds we ask that you sign up for Starts at 60's emailers here. And to keep us on your wall, join some of our new Facebook groups and clubs:

News Junkies Club – Australia
News Junkies Club – USA 

See news on the change and links to all our other clubs and groups here.