Australia Post boss Ahmed Fahour exits with $10.4M 'golden goodbye'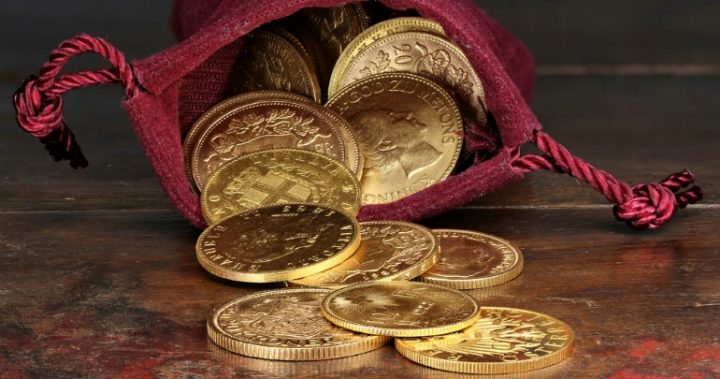 He may have exited Australia Post after public and political fury over his whopping pay packet, but ex-CEO Ahmed Fahour was still rewarded very nicely.
Australia Post revealed today that Fahour, who resigned in February, just a few weeks after a Senate committee revealed that he would be paid about $5.6 million in salary and bonus for 2016-17, actually left the company with $10.8 million.
That comprised his pay of $6.8 million – considerably higher than the estimate released by the Senate committee – plus $4 million in bonuses from 2015 and 2016. 
In the remuneration report released today, Australia Post's chairman John Stanhope said that the board recognised that "community expectations have changed since Mr Fahour's appointment in 2010" but that "it is not practical or possible to retrospectively change our contractual obligations to him".
Fahour turned around Australia Post's performance over his seven years in the post, taking it to a full-year pre-tax profit of $126 million in 2016-17, up 307 percent on the previous financial year's $41 million profit. The business has long struggled with an ongoing decline in its letters business, while Fahour has fought tough competition from international competitors such as UPS and Fedex as he moved Australia Post into the parcels delivery business.
Ad. Article continues below.
The past two years of profit are a cry from the $222 million loss the company made in 2014-15
Fahour himself defended his pay, which made him the highest-paid public servant in Australia. The businessman said that he "never held a gun to the head of the government or the Australia Post board" and that he had merely accepted the pay package he was offered.
Do you think it was fair to criticise Ahmed Fahour, given that he had merely accepted the salary he was offered, and managed to turn around a declining business?