Australia doesn't need migrants' skills, damning report says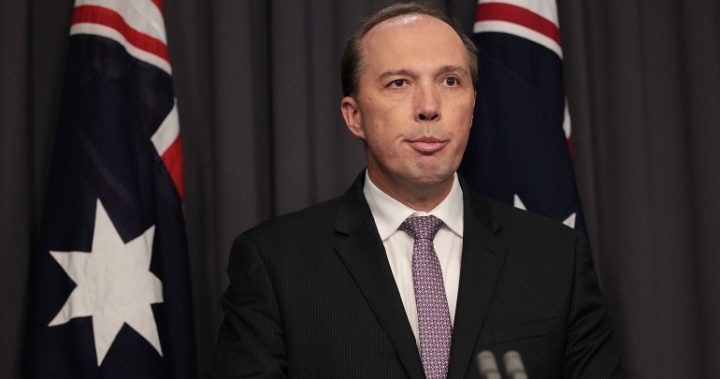 Australia's immigration program has been called "deeply flawed" by an expert who reveals that Australia is accepting immigrants who are more unlikely to get jobs once settled.
Bob Birrell, the head of the Australian Population Research Institute, has released a new study on Australia's skilled migration program which confirms that many immigrants who have skills in already oversupplied fields are finding it hard to find employment.
"The great majority of those visaed in the skill program are professionals, an increasing share of whom hold occupations that are oversupplied," Birrell notes in the report. "On the other hand, [the skill program] is delivering a negligible number of construction trade workers."
"This is despite housing industry claims that continued skilled migration is crucial to supplying the workers needed to provide the housing and infrastructure to accommodate Australia's booming population," Birrell adds.
Birrell also notes that while the Treasury and Reserve Bank say major cuts to the migration program would jeopardise Australia's 26 years of unbroken nominal economic growth, there are a growing number of Australians that are very unhappy with the number of migrants hitting our shores each year.
Ad. Article continues below.
In the report, Birrell laments the loss of the 2010 Skills Occupation List (SOL) which was used in the past to select candidates who had occupations that were in national shortage. This list was abolished in 2016 and replaced by a Medium to Long-Term Strategic Skill List (MLTSSL) which chooses candidates whose skillsets might be needed in two to 10 years.
"As a consequence, most recently arrived skilled migrants cannot find professional jobs." Birrell notes in his report.
Birrell analysed census results to figure out how many migrants managed the find steady employment after their arrival in Australia. The result revealed that only 24 per cent of migrants from non-English speaking backgrounds that arrived between 2011 and 2015 were able to find professional jobs.
Those with English speaking background fared better, with 58 per cent finding professional work.
These recent studies have prompted many to question why we are letting so many immigrants into Australia – especially those that have skills in oversupplied industries.
Ad. Article continues below.
On Tuesday night, former foreign affairs minister Bob Carr called for Australia to cut its immigration rate in half on ABC's popular talk program QandA. Carr declared that the country's experiment of running the fastest rate of immigration in the world was running out of steam.
"Do we really want to be adding a million to our population every three and a half years? Would it be such a departure from God's eternal plan for this continent if we took six years about acquiring an extra million?" he asked.
Are you happy with Australia's immigration rate? Do you think we should be favouring immigrants with skills in industries that are undersupplied?