Politician insults the elderly and people with special needs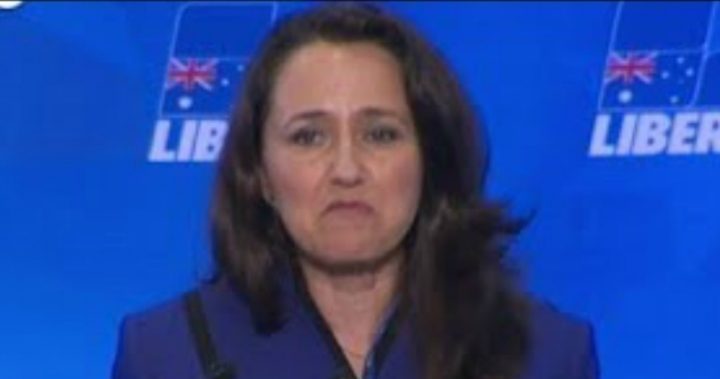 Australian Liberal Party delegate Sophie York has fought against scrapping how-to-vote pamphlets at the party's federal council, and insulted both Labor voters and people with special needs in the process.
York, who has made headlines in the past over her staunch opposition to same-sex-marriage, insisted that the how-to-vote pamphlets are necessary because people with "low IQ" need the pictures to tell them how to vote. 
It was at this point that she decided to take the opportunity to throw a barb at Labor voters by suggesting that people with low IQ vote for them.  
She also grouped elderly people into the mix, saying it's important to keep the pamphlets with the photographs "for elderly people, for people with low IQ, they don't all vote Labor."
York has not backed down or apologised for her comments, insisting since the meeting that it was a fair thing to say and that people "would assume that special needs people would naturally gravitate towards Labor and I know that that's not true."
Ad. Article continues below.
"I was talking about the different groups that might need a piece of paper on the day so they could make an educated voting decision," she said.
"We assume that everyone is interested in politics. A lot of people have no interest. They don't even know who their local member is."
Do you find York's remarks offensive?