Partner still dreams Lindt Cafe siege victim will come home two years on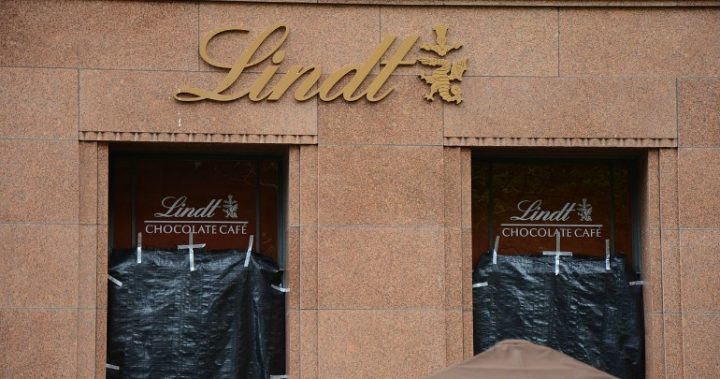 Losing a loved one is never easy, and when that person is taken away from you suddenly it an carry an extra level of despair. For the partner of Lindt Cafe manager Tori Johnson the nightmare of his partner never coming home is still strong.
Two years on from the shocking attack, Thomas Zinn, Johnson's partner of nearly 15 years told the Daily Telegraph that the siege feels like "only yesterday".
"I still live in disbelief about what happened to Tori, sometimes expecting the door to open and him returning from work," Zinn says.
Tori Johnson and barrister Katrina Dawson were killed after 18 people were taken hostage in the Lindt Cafe at Sydney's Martin Place by gunman Mon Haron Monis on December 15, 2014.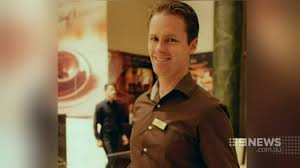 "There are no words to describe how you feel losing your partner you are so deeply connected with," Zinn says.
It is also an especially difficult time for the Dawson family, with Dawson's mother revealing she still deeply misses her "darling Katrina, every day".
Ad. Article continues below.
Monis entered the cafe at around 9:45am two years ago. After a 16-hour standoff with police Johnson was shot by Monis, which caused police to storm the building. Dawson was killed when officers began shooting Monis and fragments of a bullet hit the object she was hiding behind.
A public memorial will be held at St Stephen's Uniting Church in Macquarie Street near the Lindt Cafe to mark the second anniversary.
Have you lost of a loved one? What words of support do you have for the families of these victims? Share your thoughts with us.