Now we've seen everything... Would you stay in a hotel with this terrible history?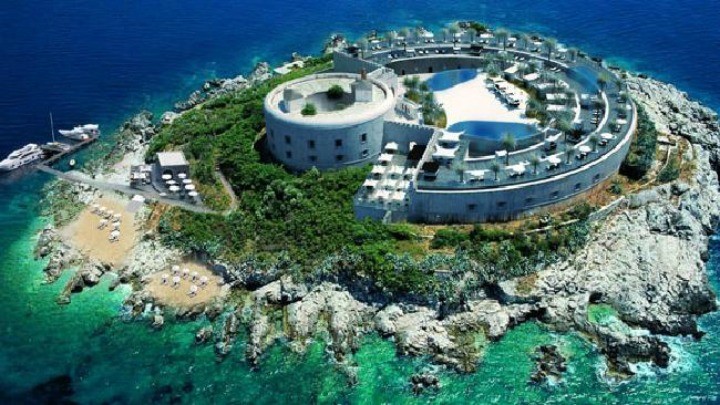 A striking luxury resort is to be opened up on an isolated island and it promises to be everything the modern traveller could want – and more. But could you relax by the pool knowing that the walls around restrained innocent men and women who were tortured and starved?
Mamula Island in the Adriatic Sea is home to a former concentration camp from World War II, and has been given the go-ahead to be turned into a luxury beach resort, complete with nightclub and spa, News Limited reports.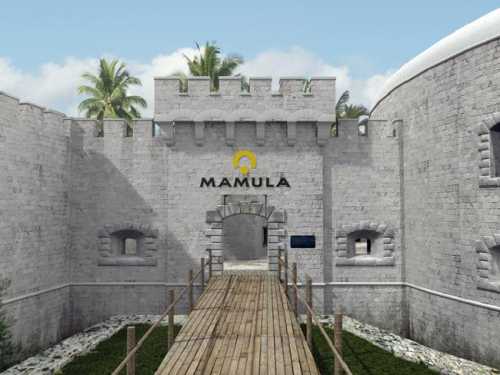 The 19th century Austro-Hungarian fortress still has remains of the prison cells where thousands of people were held and 130 killed during occupation by Italian forces under Mussolini.
However, the Montenegro government has approved plans by developers to transform the retreat into a great place for a holiday.
Ad. Article continues below.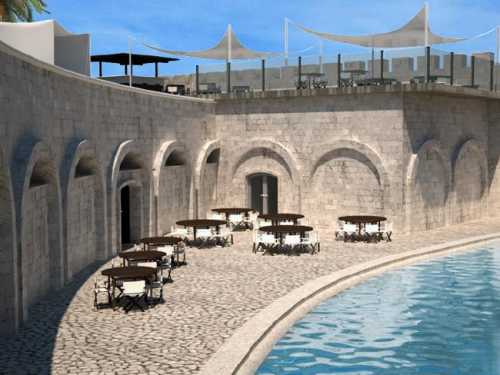 Understandably, families of those who were imprisoned on the island are angry about the decision, arguing that it shows disrespect to their relatives and makes light of the island's history, however the government and the Swiss-Egyptian development company Orascom have said the resort will maintain Mamula's historical character… only with added deck chairs and pool-side dining, plus a luxury tender.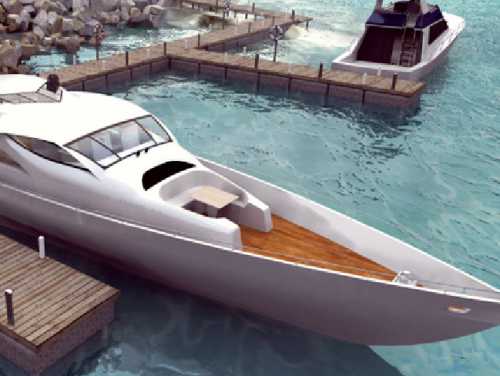 Would you feel comfortable enjoying a cocktail in a former concentration camp? Do you think it is disrespectful to turn this fortress into a resort? Share your thoughts.