Man to be deported from Australia having left New Zealand as a baby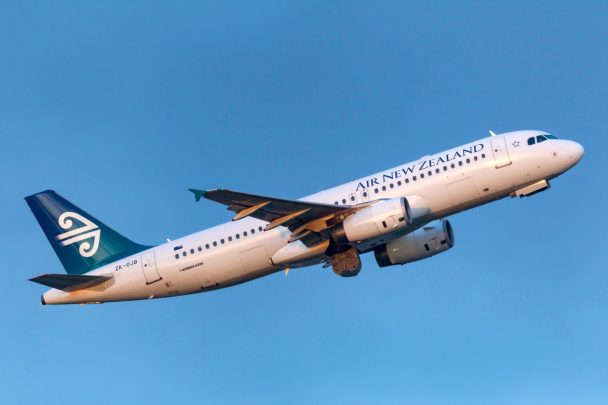 It's been 48 years since Pio Steve left New Zealand, but he's about to find himself reacquainted with the Land of the Long White Cloud after the Australian Government moved to have him deported.
You might ask what Steve has done to face the wrath of the Government and the answer is simple — he's a career criminal.
Having moved to Australia with his family at the age of 13 months, Steve has a rap sheet spanning 30 years and includes stints in prison for burglary, violence, and driving offences. He was also addicted to heroine as a teenager according to his lawyer.
However, the Government has been cracking down on non-citizens who have criminal records under changes made to the Migration Act a couple of years ago and feels someone like Steve isn't the sort of person worthy of living in Australia.
When he was sentenced to three years behind bars in May 2015, Steve had his Absorbed Persons visa cancelled.
Ad. Article continues below.
Desperate to stay in Australia, Steve put in a last-ditch plea with the Administrative Appeals Tribunal saying, "If I were forced to leave Australia, I don't know what I would do."
Steve has the majority of his family here. He says his mother is "getting older" and he "needs to take care of her".
Despite all that the tribunal wants him gone.
New Zealand's Labour Corrections spokesperson Kelvin Davis says Steve is a "product" of Australia, highlighting that because he went to school in Australia and "was shaped" in Australia he is therefore an Australian.
"It's unfair of them to dump him here, because it makes New Zealand less of a safe space," Davis told Stuff.co.nz.
It is unlikely Pio Steve will ever be allowed back into Australia to visit his family once he has been deported.
Do you agree that non-Australian criminals should be deported? Do you think a person who has lived in a county for an extensive period of time, but does not have citizenship, is entitled to be called a resident of that country? Share your thoughts with us on the topic.