Malcolm Turnbull: I'm responsible for bringing Playboy to Oz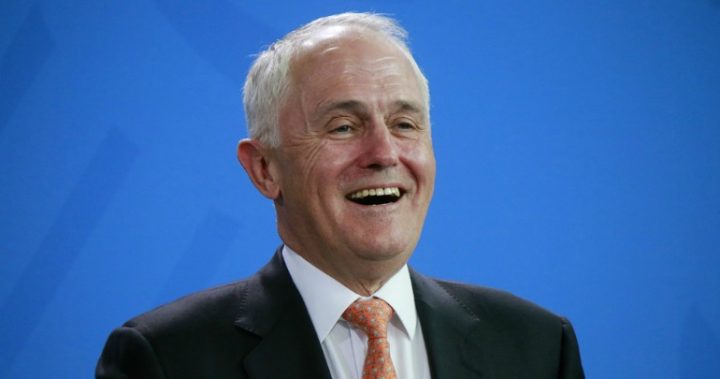 Prime Minister Malcolm Turnbull gave away some surprising news
It was during an interview with Luke Bradnam, Libby Trickett & Ben Dobbin on Triple M Brisbane, when they asked him some questions in a quiz.
While he knew what killed over 1 per cent of the world's population in 1918 (the flu – Spanish flu to be exact) and fell far short of guessing how many records Slim Dusty had recorded (it was 103, while the PM guessed 24) but then they asked him a question about the late Hugh Hefner which prompted a surprising result. Turnbull said he was instrumental in Playboy magazines coming to Australia.
Ad. Article continues below.
"Kerry Packer sent me over there in 1978 to Chicago and I negotiated the deal for Playboy to be published in Australia with Hugh's daughter Christie," Turnbull told the radio hosts.
Bradnam responded with his thanks. "Thank you Prime Minister. Thank you. From a teenager back in 1990, thank you very much," Luke Bradnam said.
While Playboy and then Australian Penthouse were both published in Australia from 1979 it wasn't the first time we'd seen naked ladies in our magazines.
Ad. Article continues below.
Australasian Post and Pix (which later merged with People in 1972) had their fair share of 'Page 3 girls' in their pages over the years from the 1960s. 
Did you ever read any of these magazines? For the articles of course!