Live it up at Emerald Gardens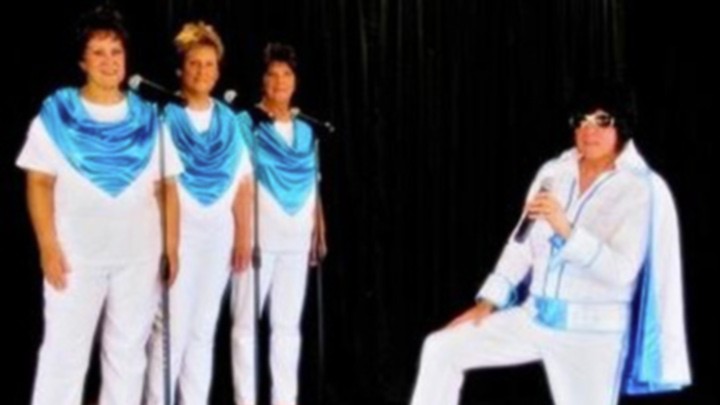 It's green for go at Emerald Gardens at Coombabah on the Gold Coast. This active community knows how to live life to the full and have fun. They are also some of the smartest people on the planet because they managed to buy an affordable home in the best part of the Gold Coast between beautiful Paradise Point and Runaway Bay.
Check out Emerald Gardens' calendar of events for inspiration. Monday morning is Ladies Craft Club and there's indoor bowls at 7pm. Tuesday kicks off with line dancing at 9am, followed by cards at 1pm and darts 7pm.
Tap dance or play table tennis at 9am on Wednesday. Thursday is keep fit with Tai Chi with a game of pool in the evening and Recipe Club on the first Thursday of each month. Play bingo on Friday morning and get ready for Fabulous Friday Pension Day Happy Hour at 5pm.
Enjoy a movie in the lounge every third Saturday afternoon and join in the fun at the big barbecue on the last Sunday of each month.
Add to this lawn bowls at 9am from Monday to Friday during the winter months and a fun night in the Recreation Hall at 5pm every Friday. The Friday night sessions are abuzz with everyone joining in the sing-along, playing pool and generally having a whale of a time.
Ad. Article continues below.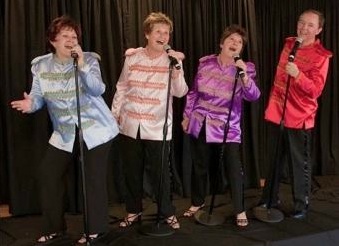 Emerald Gardens residents host a number of major events. On Tuesday July 21 international jazz pianist Greg Lloyd will play the coolest music at morning tea. Saturday July 25 will see the JJacksons sing and play while everyone enjoys a dance and dinner catered by Spits'n'Pieces. Saturday August 22 will be a big night as the Emerald Gardens Concert takes the stage, rehearsals indicate this is a must see event.
New homes at Emerald Gardens are now sold out but occasionally established homes are offered for sale. Check out the Living Gems website at www.livinggems.com.au, click on Emerald Gardens under Our Resorts and call Denise for information. Check out all the other Living Gems Resorts, there are new and established homes available on Brisbane's southside, north at Caboolture and the Sunshine Coast and now at Toowoomba.