Liberal MP calls for Bill Shorten to resign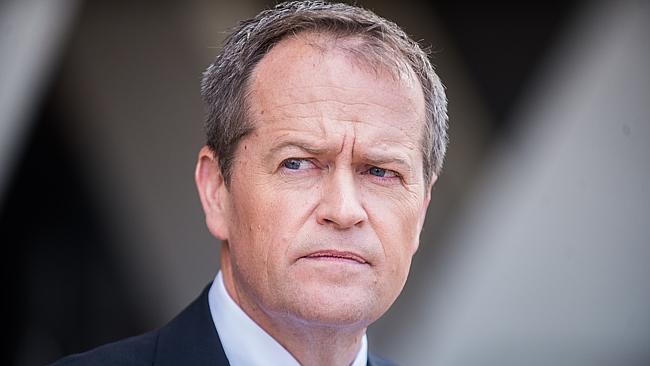 Liberal MP Luke Howarth has made a surprising announcement this morning, calling for the resignation of Bill Shorten in Donald Trump wins the United States election.
You may be asking why Howarth would ask for such a thing, but he says Shorten has proven he would not be able to work with Trump because of the way he has talked about him in the past.
While most other world leaders and politicians have remained coy on their real thoughts about Trump, just in case he does end up becoming the leader of the free world, Shorten hasn't been shy about airing his honest opinion.
Earlier in the year, Shorten described Trump as "barking mad" and said he did not agree with the Republicans views.
Howarth said the Labor leader should step down in the event Trump wins the election.
Ad. Article continues below.
"Bill Shorten cannot work with a President Trump, he doesn't have the ability to build rapport with him," Liberal MP Luke Howarth told reporters in Canberra.
While some have agreed with him, others have been left wondering why Howarth thinks such a drastic step would need to be taken.
Howarth is a Liberal MP from Queensland who is largely unknown outside of his electorate. It is not yet known whether or not this is the view of the Liberal party, or if Howarth went off script with the statement.
It has got people talking though, with some saying it would be difficult for America and Australia to work together if their was hostility between the president and our party leaders.
Many though have argued that it is ridiculous to ask Shorten to step down just because he has a different opinion than Trump.
Do you think this call is warranted? Or is Luke Howarth barking up the wrong tree?