It's 'bean' great for office staff at NBN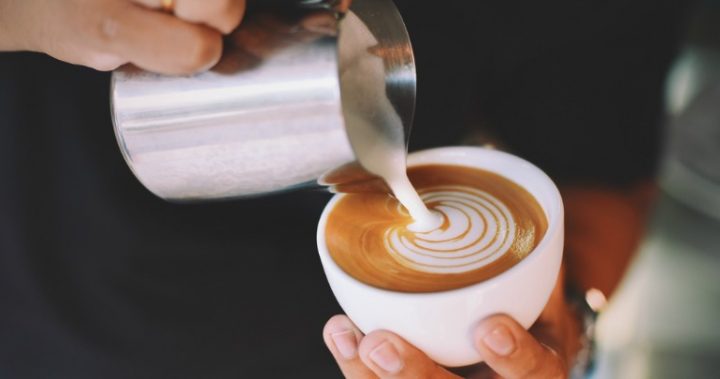 It has been revealed that NBN bureaucrats have spent $437,000 worth of public money on coffee machines for their staff. 
The itemised version of the taxpayer-funded coffee bill included $210,000 of high-end espresso machines for its office staff, $145,000 on coffee beans, and $82,000 on maintenance of the machines.
An NBN spokesperson told Fairfax Media that the huge spending was a productivity measure. 
"Since the establishment of the company coffee and coffee machines have been purchased by NBN as an amenity for employees, contractors and visitors in order to aid productivity by reducing the time spent by staff purchasing coffee outside their offices," the spokesperson said. 
The spending was revealed when Labor senator Catryna Bilyk hosted a forum for Tasmanian residents frustrated with the roll-out of the NBN. 
Ad. Article continues below.
"We heard many concerning stories of people waiting for months to be connected, being supplied with the wrong advice, receiving multiple modems-or none, and some who are only a few kilometres from the Hobart CBD having no option but the satellite service," Bilyk wrote on Facebook. 
"The waste under Malcolm Turnbull has to stop, and they need to get on with delivering NBN to thousands of Tasmanians that can't currently access it. I would have thought that money would have been better spent on better fibre-to-the-home technology."
To put the coffee spending in perspective, NBN employs 5000 staff, yet apparently spend more on coffee than all other major government departments and agencies combined, which have a total of about 155,000 staff.
This revelation comes as it is reported that NBN will spend an average of $7000 per rural household in order to connect them to the nationwide network.
What do you make of the astronomical amount of money NBN has spent on coffee?