If there's one travel tip you remember, make it this important number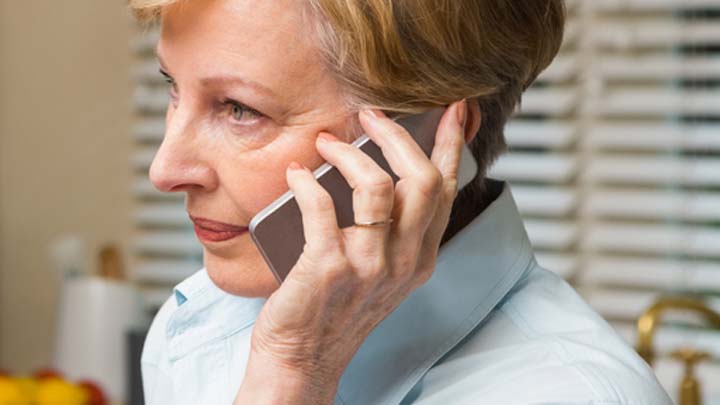 It's not nice to think about but it's important to be prepared should there be an emergency during an overseas holiday.
Ad. Article continues below.
The first thing we would do at the sign of a medical emergency is to call triple zero, but this number only works if we are in Australia.
One number many travellers do not know but should is the international emergency number.
112 can be dialled free of charge from any fixed or mobile phone to reach the emergency services in the country you are in.
Even if the country has its own emergency number, 112 will still work.
In some cases calls to 112 can even be made when other calls cannot i.e. when you're phone is out of service or is not on international roaming.
Put it in your phone today.