Elaborate self-checkout scam costs supermarket thousands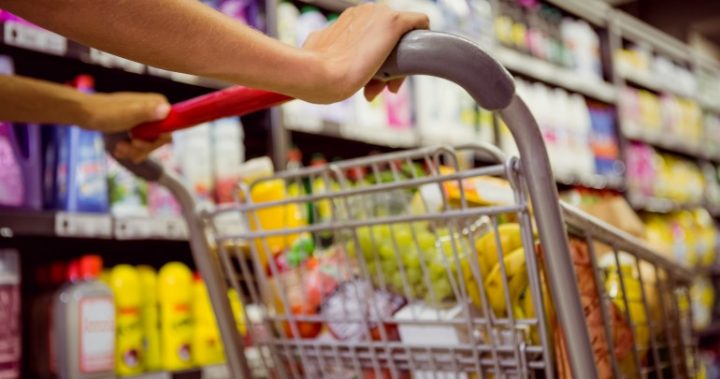 We've been hearing a lot of talk in recent months about self-serve checkouts.
As you would have read, retailers such as Coles have been taking steps to boost security at their self-serve checkouts, with reports that more than a billion worth of groceries are being stolen each year at the checkouts.
There have also been widespread reports of shoppers tricking the self-serve checkouts in numerous ways.
But there is one case in particular that is making headlines across the country today.
A woman from Ipswich in Queensland has appeared in court and been found guilty of  defrauding several Coles and Woolworths stores.
Ad. Article continues below.
The Queensland Times reports the 35-year-old woman photocopied barcodes from cheap packets of noodles, put them on adhesive labels and used the labels to cover the barcodes on some of the items she was buying.
It was revealed in court that she was visiting the shops once or twice a day, and was eventually caught when a store manager noticed her looking nervous at the self-serve checkouts.
You might be wondering how she will be punished?
Well, the elaborate self-checkout scam has cost the woman dearly.
The Queensland Times reported the woman was found guilty of more than 30 fraud-related charges and sentenced to nine months jail, suspended after three years.
Ad. Article continues below.
And she was also fined $150 and ordered to pay $1545 to Coles and $2070 to Woolworths.
The elaborate case comes just days after Coles announced it was introducing a 12-item limit at self-serve checkouts in some stores across the country.
What do you think? Do you use self-serve checkouts?