Dual citizenship drama claims another victim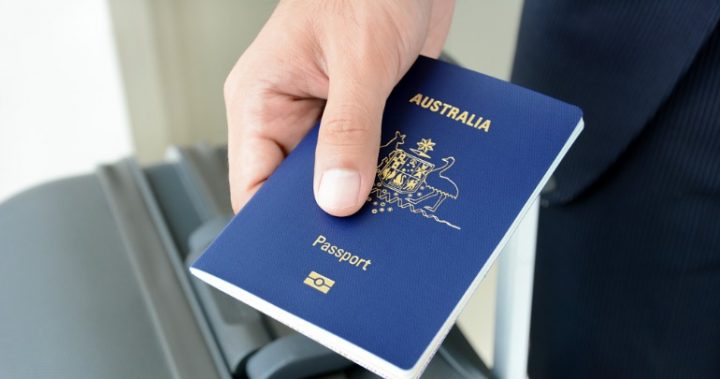 A fifth parliamentarian has now been named in this circus act of citizenship.
All eyes were on federal MP Julia Banks as she awaited confirmation from the Greek Embassy; it was confirmed on Friday, July 28 that she has never held Greek citizenship despite her mother being born in the country.
While the Liberal National Party can breathe a sigh of relief (presumably until the next MP sheepishly comes forward), One Nation senator Malcolm Roberts has revealed that he may also be caught up in this tangled web.
Read more: Greens senator Scott Ludlum resigns over citizenship error
Roberts wrote to "three different people" in May last year in an attempt to renounce his UK citizenship, but the senator didn't get a response for six months.
Ad. Article continues below.
This is despite a spokesman confirming last year that Roberts "has never held any other citizenship other than his Australian citizenship" – a statement that was issued in October, while Roberts was in the middle of trying to renounce his British citizenship. 
Sure, his Aussie citizenship is rock-solid now, but if Roberts held dual citizenship when he was elected, he's still in the firing line.
While many people would be clamouring to claim dual citizenship for ease of travel and employment opportunities, it's not something you want brought into question when working for the Australian government.
Read more: Another Greens senator forced to resign over citizenship bungle
Mostly because anyone working in parliament has to specifically declare that they are not beholden to any other country; something that quite a few MPs apparently decided to skim over when applying for their positions.
Ad. Article continues below.
Prime minister Malcolm Turnbull said the citizenship bungles show "incredible sloppiness", but that was before he realised that members of his own party were a little too quick to declare they were fit for duty.
Liberal MP Matt Canavan resigned his position as minister for resources and Northern Australia earlier this week, after he confirmed that his mother had signed him up for Italian citizenship without his knowledge.
Read more: Another MP resigns over dual citizenship mishap
Greens MPs Matt Scott Ludlum and Larissa Waters were the first to resign over the realisation that they had an "allegiance to a foreign power".
Waters reportedly failed to revoke her Canadian citizenship before joining Parliament, and Ludlum had no idea he had dual Australian-New Zealand citizenship despite being born overseas.
Do you think this condition is too harsh for parliamentarians?