Data reveals the average taxpayer hands over $83 a week for welfare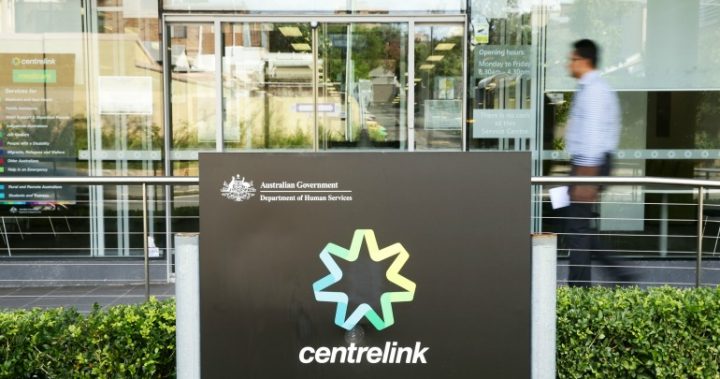 New data released by the federal Treasury reveals that the average taxpayer pays $83 a week for welfare.
The data obtained by the Daily Telegraph breaks down this welfare figure as including $35 a week on aged pensions, $20 for family payments, $17 for disability services, and $6.30 for the unemployed. Another $42 a week is spent on healthcare and $20 a week on defence.
These figures are based on an Australian wage of $58,000 a year. 
The average Australian wage of $80,236 was not used by the Treasury to take into account the small taxable income of welfare recipients and pensioners.
The Daily Telegraph calculates that $11,427 of the average wage does toward our taxes.
Ad. Article continues below.
By doing the math with these official figures it works out that Aussies contribute almost three hours of their working week to pay off the country's welfare bill.
Around half of the tax is also used for social security and health spending.
According to the data, taxpayers spend $9 a week to pay the interest repayments on a startling $531 billion government debt.
This debt has been steadily increasing since former Prime Minister Tony Abbot abolished Australia's debt ceiling legislation—a legislation that stopped governments from borrowing more than a set figure.
Liberal senator Eric Abetz told the Daily Telegraph is worried about future generations having to pay off the debt of today and has called on the government to reduce their reckless spending.
Ad. Article continues below.
"More savings need to be made so we don't leave our children with an incapacity to pay for education or hospitals,'' he said.
"They are the people who will have to pay off the debt that the current generation of leadership has incurred. They will be paying for the rest of their lives.''
Senator Abetz would like to see the debt ceiling legislation return to safeguard the spending of future governments.
"The next generation will ask how on earth did people who claim to be responsible leaders allow this to happen?'' he said.
The Federal Treasury predicts the government will borrow a massive $684 billion over the next 10 years.
What do you think about these figures? Do you agree with senator Abetz about government spending?