The common mobile phone fraud that's robbing victims of thousands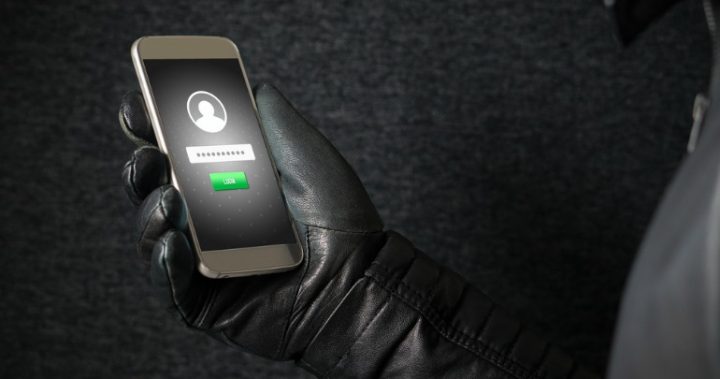 Along with the convenience of digital life comes the ever imminent threat posed by hackers and scammers, and there's one hack being used frequently in Australia to steal personal identifying information and drain bank accounts, and there's nothing you can do about it. 
Illegal mobile phone porting happens when a scammer uses a victim's personal details to get a mobile service provider to be ported to a new device. Once they have effectively hijacked the phone number, they can use it to receive secure authentication codes from the victim's bank to gain access to their accounts and steal their money. 
It doesn't only effect one person though. Once the criminal has access to someone's phone number, they can use it in all manners of other ways, including gaining access to their victim's emails and contacts, so they can then begin hacking their friends too. 
On Friday, News Corp reported on the story of one victim of illegal porting whose friends had lost thousands of dollars after her phone was ported, giving the fraudsters access to her friends' details as well. 
Katie Fletcher has had her Telstra phone number illegally ported an incredible four times over an 18-month period, and believes more than 30 of her friends' accounts were hacked as a result, and had up to "thirty or forty thousand dollars drained from their accounts".
Ad. Article continues below.
Dr Terry Goldsworthy, a former detective inspector with the Queensland police and now researcher at Bond University told the publication that no one seems to be collecting accurate data on the prevalence of phone porting, and has suggested that there is a regulatory failure in dealing with the issue in Australia. 
"I ran into a police source and he said they're getting hundreds of them (porting complaints), mostly referred to them by the banks," he said.
Meanwhile, Fletcher said that Telstra were "useless" when it came to helping her with the problem. 
"Telstra's advice was to just go somewhere else because we can't stop it from happening," she said.
The telco said back in July that it was working on new strategies to prevent illegal porting, but hasn't yet said what it has done to improve security for customers. 
Were you aware of the risks of illegal phone porting?