Parents could access photos of local sex offenders under new policy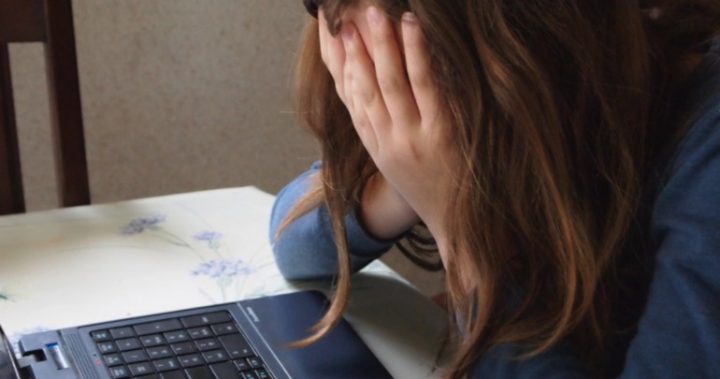 Parents could obtain photos of convicted sex offenders living in their area under a proposed new policy – but would it increase community safety, or spark vigilante action?
Victoria's state opposition is calling for laws that would allow concerned families to apply to a new body to see pictures and basic details of high-risk sex offenders in their neighbourhood. The parents won't be able to search the public register of sex offenders, instead relying on the newly created body, which would be led to an independent commissioner, to rule on what information they're permitted to receive, according to the proposal.
The politicians pushing for the radical policy insist that there would be severe penalties for anyone who re-published the photos or took their own action against the offenders.
"This policy is about protecting Victorians from the worst of the worst sex offenders," Opposition Leader Matthew Guy told 7 News. "I think Victorians have a right to know if those people are living in their suburb."
The government has made clear any future work will be done alongside police. "As we have always said, we will give Victoria Police whatever powers and resources they need to keep Victorians safe," a government spokesperson told 7 News.
Ad. Article continues below.
Meanwhile, Guy told the Herald Sun: "Mums and dads have enough to worry about with the cost of living and jobs pressures without the added worry of whether their kids are safe in their own neighbourhood."
The commissioner's job under the proposed new policy would be to look over applications, and decide which high-risk offenders should have their identities revealed. It comes after a new proposal by South Australia's Victims of Crime Commissioner Michael O'Connell claimed sex offenders who were abused themselves as children should be compensated.
Read more: Sex offenders abused as kids should be compensated, proposal claims
"Redress is not about their crime (as an adult) but rather about their victimisation as children," O'Connell said in his submission, which was provided to The Adelaide Advertiser. He reportedly claimed the redress cannot be "truly just, fair and equitable" if some victims, such as those who went on to become sex offenders, were ruled ineligible.
O'Connell made his case in a new submission to the state senate, as he responded directly to the Royal Commission into Institutional Responses to Child Sex Abuse. He was backed by South Australian Law Society SA President Tim Mellor in his submission, the Advertiser reports.
Ad. Article continues below.
O'Connell said that while he understands it will be controversial, he urged the public to think it over before passing judgement.
According to The Adelaide Advertiser, The Royal Commission identified 60,000 victims who could be eligible for compensation of up to $150,000.
What do you think of the new proposal to allow families to seek photos of sex offenders? Do you think it would benefit the community? Or would it just encourage vigilante action?