New push to solve mystery of missing William Tyrell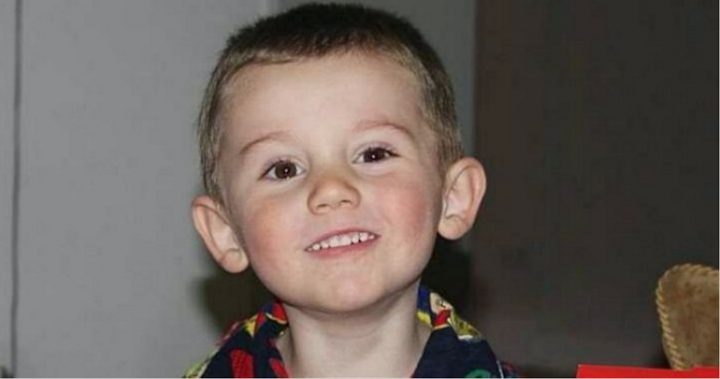 William Tyrell campaigners have submitted petition calling for an immediate inquest into the disappearance of the little boy.
Walking for Warriors hand-delivered the petition baring 18,000 signatures to the NSW Coroner's Court in Glebe, Sydney on Tuesday, saying they want an "independent set of eyes to scrutinise this investigation and the circumstances around it".
The group has been a fierce public campaigner for Tyrell's case and has previously called for more transparency between police and the public on the issue.
In August they won a court challenge to make the details of Tyrell's family life public, revealing that he was in foster care at the time of his disappearance.
Although the search for Tyrell, who was just three years old when he disappeared, has spanned far and wide, police are yet to name a suspect in the case.
Ad. Article continues below.
Walking for Warriors says the investigation seems "on the nose" and should be "overseen by someone independent, and not under the influence of the 'interested parties'".
NSW woman Carol Walker, a representative of Walking 4 Warriors told nine.com.au they had asked NSW Coroner Michael Barnes to think of murdered Queensland boy Daniel Morcombe when reviewing their petition.
A 2010 inquest into Morcombe's disappearance unveiled vital clues that lead police to eventually capture and prosecute his killer, who had been dismissed as a suspect in the early stages of the investigation.
When lifting the injunction suppressing Tyrell's family history, Justice Paul Brereton noted "the tragic probability that (William) is no longer alive".
Read more: Social media gets behind William Tyrell on his birthday
Have you been following the case over the years?