Could you pass this Aussie citizenship test?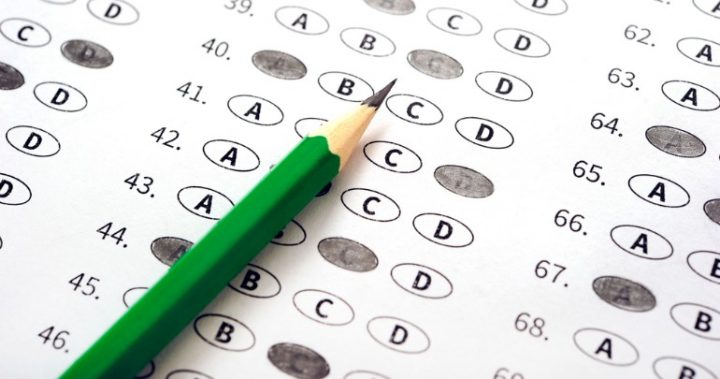 There has been plenty of debate about the Federal Government's plans for a tougher citizenship test ever since the idea was floated late last year.
Immigration minister Peter Dutton says the new test will make sure "the right people" are integrating into society, while Labor says the proposed changes set a near-impossible standard for many people.
If the government's plans make it through parliament, prospective citizens will have to pass a Band Level 6 English proficiency test and answer tougher questions on the Australian values quiz.
Read more: Immigration minister gets new powers on Aussie citizenship
However, Labor says many Australians who were born in the country wouldn't be able to pass the test, with Shadow Minister for Citizenship Tony Burke calling it "ludicrous".
Ad. Article continues below.
"The challenge with the English language test, that they've set it so high, is just ludicrous and absurd, and dumb," he told the ABC.
"It is not over cooking it to say this is about who we are as a country. This is who we identify as an Australian citizen."
With this in mind, A Current Affair decided to put a group of Aussies to the test to see how they fared.
Using a mix of multiple choice questions from the citizenship test and their own English comprehension test to imitate the government's proposed changes, they challenged 12 Australians to pass the difficult exam.
Read more: Let's talk: Are the proposed citizenship changes too tough?
Ad. Article continues below.
In the end nine people succeed, while three failed to reach the 75 per cent pass mark.
Take the test yourself here and see how you measure up!
Did you pass the multiple choice questions? Were you game enough to tackle the rest?