Holy guacamole! Australia saves world from avocado shortage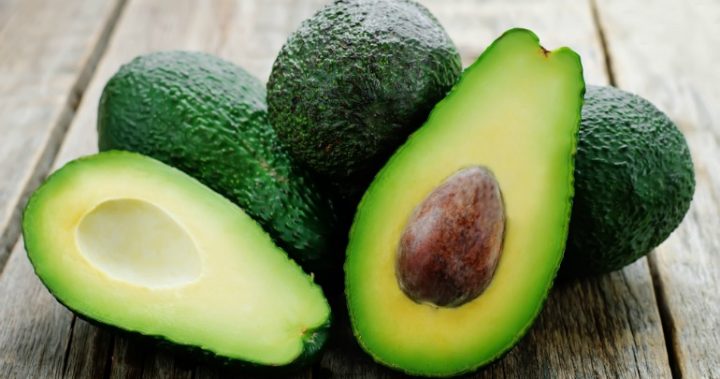 Anyone you slice it, avocados have long been a healthy source of sustenance. From smashing them up to smear on toast to popping out the seed to make fresh guacamole, most of us love the creamy green fruit. 
However, the humble avocado has long been plagued with threats of shortage as it takes plants up to 12 to 18 months to bear fruit. 
But there's good news yet as Australian researchers are in the process of developing a world-first in plant production techniques which they claim will significantly increase the number of avocado trees and possibly solve a world shortage. 
The little green fruit that could is currently being studied by University of Queensland's Alliance for Agriculture and Food Innovation who is using single avocado tree cuttings to grow 500 new plants in eight to 10 months under a growing technique which it created.
UQ professor Neena Mitter said the new technique was a massive leap up from current production where one plant can take up to 12 to 18 months to grow into maturity.
Ad. Article continues below.
"There are Queensland farmers who want to expand their avocado orchards, and entrepreneurs who want to enter the avocado farming industry, but they cannot get source plants to grow because of a global shortage of trees," Mitter said. 
In Queensland, the annual avocado crop is worth $460 million and equals half of Australia's entire production. 
Researchers were awarded a $636,000 grant to trial the technology by the state government according to Innovation Minister Leeanne Enoch. . 
If the new technique is successful, it would end the shortage of high-quality plants which has long crippled the avocado industry expansion, and would allow farmers to double their production to 70,000 tonnes a year. 
How do you like to eat an avocado?