Coles introduces 'Quiet hour' for shoppers with autism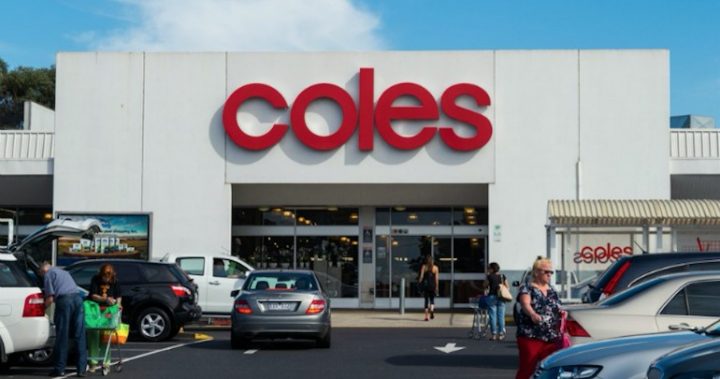 If you walk into Coles this week and find the music off, the lights low and the aisles peacefully quiet, don't worry you're not dreaming, this is Coles in Quiet Hour.
The supermarket is trialling Quiet Hour to help those living with autism go about their shopping in peace.
From 10:30am to 11:30am every Tuesday, Coles stores will switch of the music, dim the lights and turn down the volume of registers to create a low-sensory experience for those living with autism.
No announcements will be made unless it's an emergency and trolleys won't get collected and rolled back into the store in a bid to reduce the racket.
Coles teamed up with Autism Spectrum Australia (Aspect) in August to trial Quiet Hour at two Victorian stores. Following the success of the trial, it will be rolled out in 68 stores across the country.
Ad. Article continues below.
"The modifications to the shopping experience haven't just been about creating low physical and sensory stimulators," Aspect Community Engagement and Operations Linzi Coyle said.
"Together with Coles, we're achieving a 'no-judgement' shopping space where people on the spectrum and their families can feel comfortable and welcome whilst grocery shopping."
Coles staff members have been trained in how to understand sensory overload and how to respond to customers needs.
Many people living with autism find it difficult to be around loud noises and highly stimulative environments, such as supermarkets where a combination of bright lights, bustling customers and loud noises can become too much.
Of course, Quiet Hour isn't just for those living with autism. The supermarket will be open to all customers and many will no doubt appreciate a more calm and peaceful shopping experience.
What are your thoughts on this? Does it sound like a good idea? Should more business make it easier for people living with particular needs?