Major clause in Hugh Hefner's will could BAN family from $43m fortune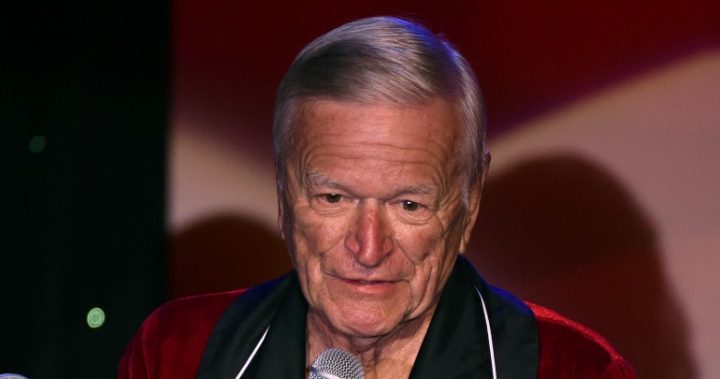 Hugh Hefner has banned his late wife and four children from regularly taking drugs – or they could risk missing out on inheriting ANY of his $43million (US) fortune.
The Playboy founder, who passed away in September aged 91, stated that none of the beneficiaries to his estate must be found to frequently use illegal substances or become dependent on alcohol or any drugs.
The beneficiaries include his widow Crystal and his children, Christie A Hefner, David Hefner, Marston Hefner and Cooper Hefner.
If they are found to be regularly taking drugs, they will be cut out of the trust completely, according to Entertainment Tonight.
Trust documents, obtained by the site, state that any of the family could be suspended immediately if there is evidence of an addiction.
Ad. Article continues below.
They reportedly read: "If the Trustees reasonably believe that as a result the beneficiary is unable to care for himself or herself, or is unable to manage his or her financial affairs, all mandatory distributions… to the beneficiary… will be suspended."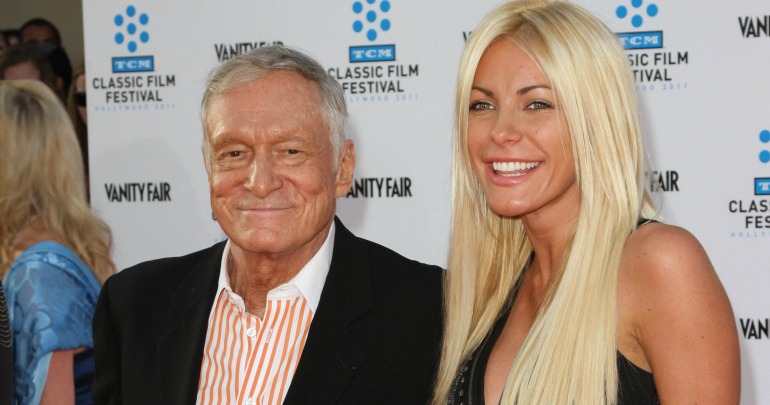 Hefner also allegedly stated that trustees may request a drug test from a beneficiary if they suspect them of taking illegal substances.
Ad. Article continues below.
The documents add that if "examinations indicate no such use for 12 months", distribution of funds may be reinstated.
They go on to say: "[Rights to the trust may be restored] in the case of use or consumption of an illegal substance, examinations indicate no such use for 12 months and, in all cases, when the Trustees in their discretion determine that the beneficiary is able to care for himself or herself and is able to manage his or her financial affairs."
Hefner sadly died earlier this year from heart failure after contracting an aggressive strain of e-coli which was resistant to drugs.
His causes of death were reportedly listed as cardiac arrest, respiratory failure, septicemia and e-coli.
His son Cooper previously paid tribute to his father, saying: "My father lived an exceptional and impactful life as a media and cultural pioneer.""He defined a lifestyle and ethos that lie at the heart of the Playboy brand."
Do you think a caveat like this in your will or trust is a good idea?