Jodie Foster 'mocks Donald Trump' in Silence Of The Lambs reprisal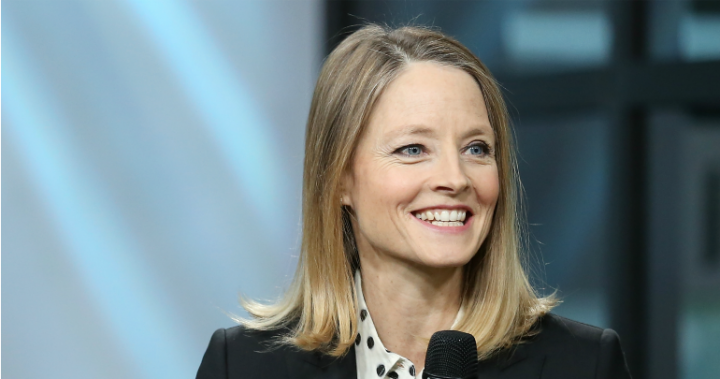 Jodie Foster is well known for her leading role in 1991 hit movie Silence Of The Lambs.
And she proved she can easily slip back into character as FBI agent Clarice Starling 26 years later – only this time, she took the opportunity to take aim at US President Donald Trump.
Foster, 55, took part in a funny sketch on The Late Show With Stephen Colbert this weekend, as the 53-year-old host played the role of Hannibal Lecter.
In it, she's chasing evidence of collusion between Trump's 'presidential campaign' and Russian authorities – and seeks the advice of imprisoned Lecter.
As she introduces herself in the short clip, Colbert's Lecter immediately asks: "Still hunting President Trump?"
Ad. Article continues below.
Asked by Foster if he knows him, he replies: "I do. We were golfing buddies once. We ate our caddy, turned him into a taco bowl and a nice Diet Coke."
The reference came after a report this week claiming Trump drank 12 diet cokes a day in the New York Times.
Elsewhere, Colbert asks Foster's character: "What evidence do you have on Donald Trump so far?"
Read more: Jodie Foster says people have realised they are being conned
Ad. Article continues below.
She replies: "The 12 indictments against Manafort and Gates, Flynn pleading guilty of Kremlin intermediaries reaching out to the Trump campaign, unreported meetings with the Russian ambassador, the meeting between Donald Trump Jr. and the Russian lawyer, the messages between Donald Trump Jr. and WikiLeaks, Trump calling on Russia to find Clinton's missing emails."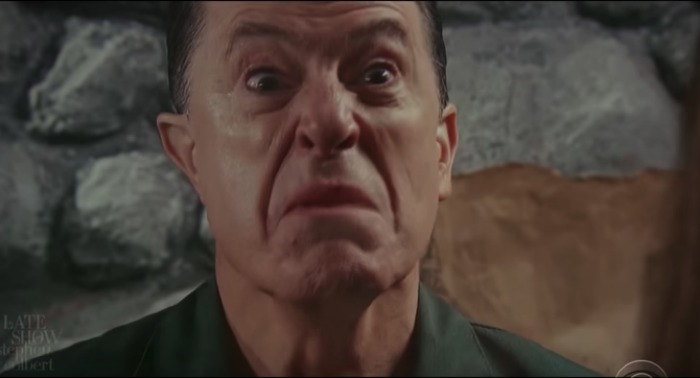 He replies: "Seriously, you have that already? What do you need me for?"
Ad. Article continues below.
To which Foster's character asks if she can join him in the cell – prompting Colbert's character to jokingly reply: "You know I eat people, right? It's kind of my thing."
Unfazed, she fires back: "It seems safer in there than it does out here."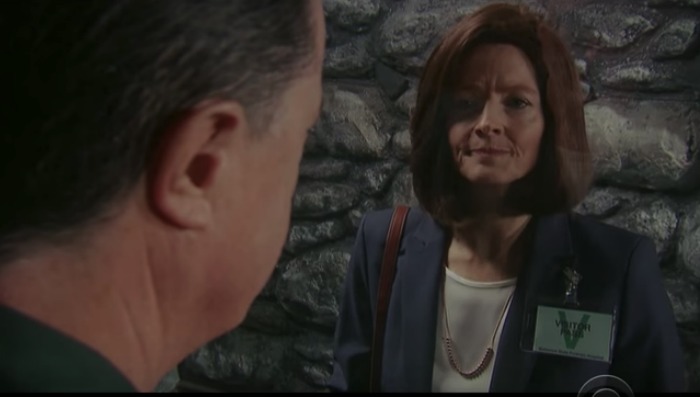 The Silence of the Lambs was released on February 14, 1991, and racked up an incredible $272.7 million US worldwide against its $19 million budget.
It was only the third film, (other than It Happened One Night and One Flew Over the Cuckoo's Nest), to win Academy Awards in all top five categories, Best Picture, Best Actor, Best Actress, Best Director, and Adapted Screenplay.
Do you remember the original film? What do you think of Foster's latest sketch?