'I believe in you' country music star Don Williams dies aged 78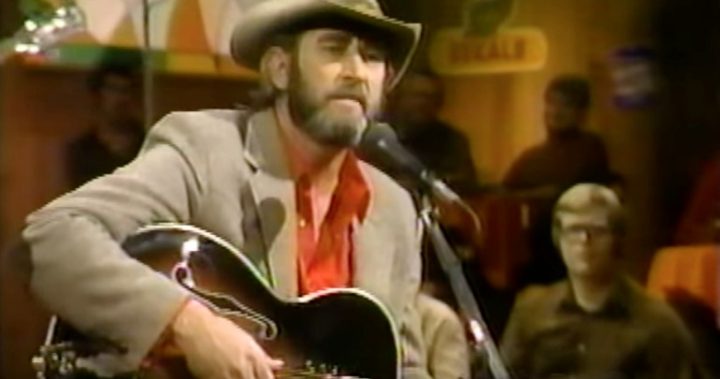 He'd been described as the gentle giant of Country Music, and no wonder. Don Williams often walked onstage carrying a cup of coffee, sat on a barstool, sang and chatted with the audience during his shows.
A statement from his publicist Kirt Webster said he died on Friday after a short illness.
His plain-spoken story-telling style hits over the years include 'I Believe in You', 'Lord, I Hope This Day Is Good', 'You're My Best Friend', 'Some Broken Hearts Never Mend', 'Till the Rivers All Run Dry' and 'Back in My Younger Days'.
Throughout his career Williams had 17 number 1 hits. He was inducted into the Country Music Hall of Fame in 2010, but missed the ceremony because he had bronchitis.
Ad. Article continues below.
Williams had retired in 2016, with his last studio album released in 2014.
During his career he also appeared in the movies W.W. and the Dixie Dancekings and Smokey and the Bandit II.
To quote some of the lyrics of the star: ..Some broken hearts never mind, Some memories never end, Some tears will never dry, My Love for you never dies..
I miss Don Williams already. ? https://t.co/KOeDIlCSvE

— Sheryl Crow (@SherylCrow) September 9, 2017
Ad. Article continues below.
The sad news comes at the same time Country singer Troy Gentry was confirmed to have died in a helicopter crash. 
Sending my sincere and heartfelt prayers to the families & friends of Don Williams and @T_RoyMG.

— Kenny Rogers (@_KennyRogers) September 8, 2017
Do you remember the music of Don Williams?