Diane Keaton shares precious childhood memory on social media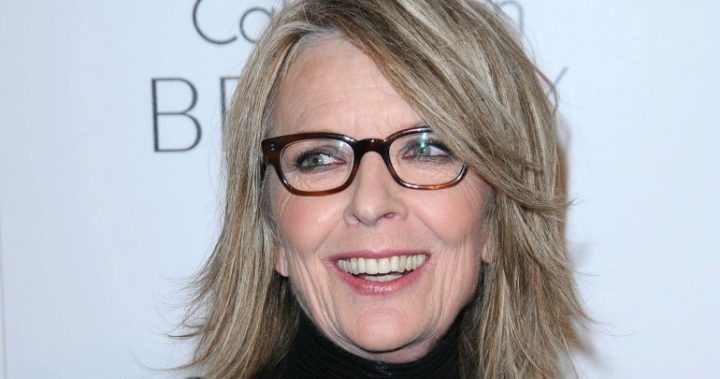 Diane Keaton is just like the rest of it when it comes to childhood nostalgia. The 71-year-old actress recently posted a sepia-toned image to her Instagram account, and revealed some interesting information about her upbringing to her more than 55,000 followers. 
Keaton stopped on the outskirts of Tucson upon seeing a Quonset hut, and had to grab a picture. 
"My first four years were spent living in a Quonset hut," she captioned the image. "It made me miss my mom and dad."
Ad. Article continues below.
Read more: Diane Keaton explains why she couldn't sustain a relationship
Keaton's parents, Jack and Dorothy, died in 1990 and 2008 respectively, but absence makes the heart grow fonder, and there's something cathartic about seeing the type of home you grew up in, which is associated with so many fond memories.
Followers were quick to chime in with their own memories of the semicircular buildings made from corrugated metal. Some had, like Keaton, lived in them as children, while others had a Quonset hut for a classroom in their elementary school days. 
Keaton often posts pictures of architecture or décor on her artsy Instagram account. In fact, she's so fascinated by the subject that she's written a book called The House that Pinterest Built, which she recently announced was available for preorder on Amazon. The book details Keaton's process of building a home from the ground up, using social media platform Pinterest as a source of inspiration.
Ad. Article continues below.
Read more: Diane Keaton's surprise revelation about 'friend' Meryl Streep
While the book may provide a more detailed look at Keaton's own dream home, she's quick to poke fun at some of the images she captures on her travels, captioning them with puns and jokes that have her followers cracking up. Here's hoping the new book will be just as quirky as Keaton has proved to be in interviews and on Instagram. 
What was your first childhood home like?