Celine Dion posts rare pic of her twin boys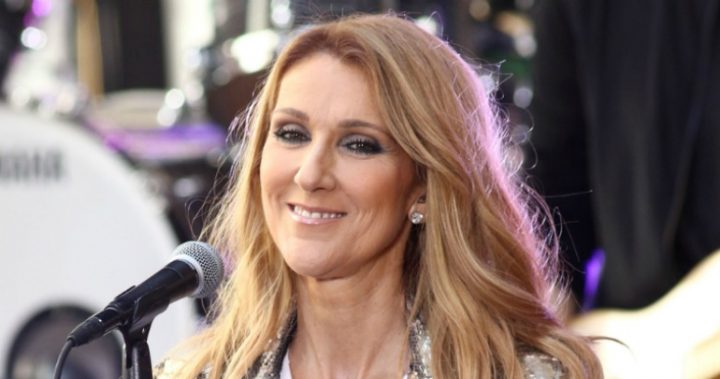 It's been months since Celine Dion has shared any pictures of twin boys Eddy and Nelson.
But the songstress took to social media to share a happy snap of herself and her twins boarding her private jet as they left Paris.
While most were unaware Eddy and Nelson had joined their mother on the European leg of her tour, based on the caption which translates: "Good-bye Paris! Thank you for the warm welcome this summer. It felt like home", it seems they may have been with her the entire time.
Ad. Article continues below.
Last week, the twins and their mum were showered with confetti by adoring fans as they left their Paris hotel for the last time. 
The last time Eddy and Nelson were pictured, it was once again on mum's Instagram account in a video they made with older brother Charles Rene to wish their mum a Happy Mother's Day.
The last family photo Dion shared was at Christmas, with the two six-year-olds happily smiling as they flanked their famous mother with big brother Rene Charles also smiling in the background.
Ad. Article continues below.
Dion tragically lost her beloved husband and the twins' father Rene earlier last year. 
She has been surprisingly candid about her grief while at the same time, has been turning heads all over the world with her new fashion sense. 
Do you love sharing pictures of your growing family?