Australia's best gourmet getaways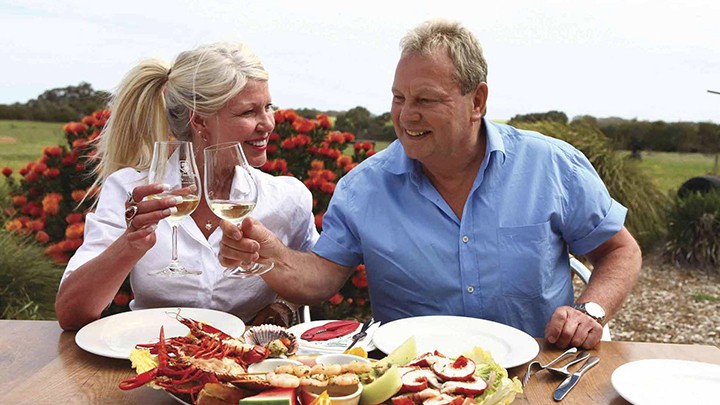 Easter is just around the corner and what better time to enjoy a little over indulgence than over the four day weekend. AAT Kings has uncovered the best spots throughout Australia for the perfect gourmet getaway.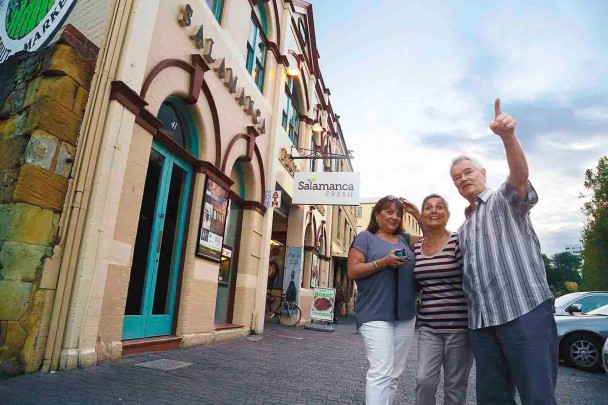 Indulge in an Easter Feast in Tasmania 
Hobart is all about its culinary delights and local delicacies which makes it the perfect place to enjoy an Easter feast during the four day weekend. On AAT Kings Hobart Harvest Long Weekend  Short Break explore the bustling Salamanca Market and grab yourself lots of local treats and farm fresh produce. Bruny Island is bound to tantalise the tastebuds with its speciality produce so sit back and indulge in some freshly shucked oysters and a glass of bubbly with views over the Tasmania wilderness.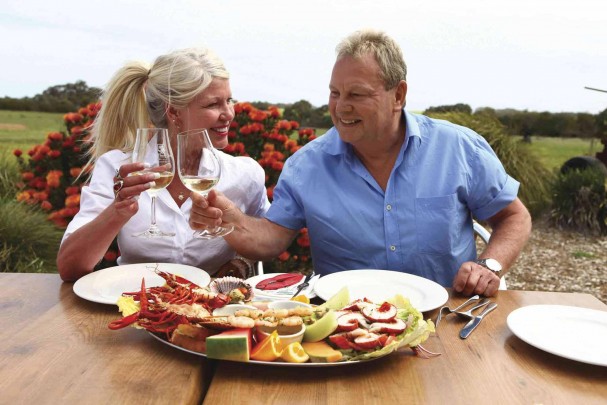 Ad. Article continues below.
Savour the flavours of South Australia
South Australia's coastline and countryside harbour an array of culinary delights and on AAT Kings 10 day Tastes of Southern Australia Guided Holiday you can sample some of the finest wine, seafood and specialities the region has to offer. Visit the vineyards of Barossa to taste some of the country's finest wines, stop off at Andermel Marron Farm on Kangaroo Island to sample their famous Marron (freshwater crayfish) and be sure to pick up some freshly made treats at Beechworth Bakery.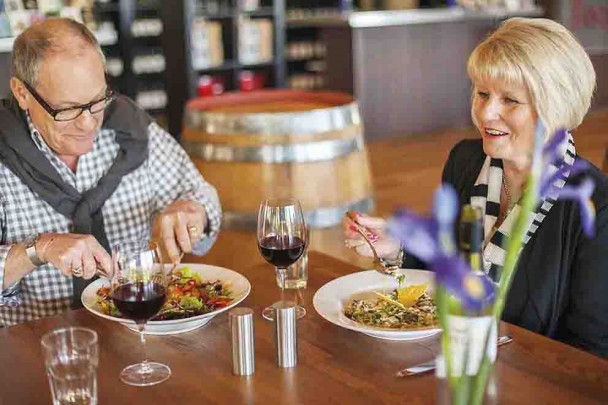 A delicious discovery in Western Australia
Ad. Article continues below.
A charming country town, Margaret River is a connoisseur's paradise where world class wineries and craft breweries are plentiful. On the 4 day Margaret River Wine and Wilderness AAT Kings Short Break guests will indulge in wine and beer tastings, delicious cheese sampling and enter a tasting heaven at the Margaret River Chocolate Company which some say is home to Australia's finest chocolates-perfect for an Easter break!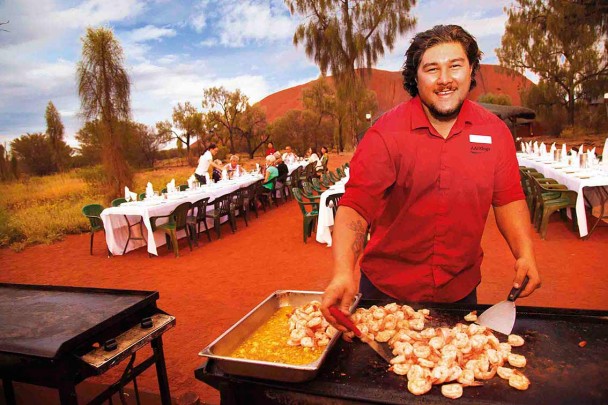 Enjoy an all-Australian barbecue in the Red Centre
Nothing says Australia quite like a barbecue and this way of eating has become somewhat of a national past time in Australia where friends get together and enjoy good food in the glorious outdoors. On AAT Kings Uluru Sunset Day Tour you can enjoy the option to upgrade to the award winning exclusive Aussie BBQ where you will enjoy sizzling delights fresh off the grill with Uluru as your stunning backdrop
Ad. Article continues below.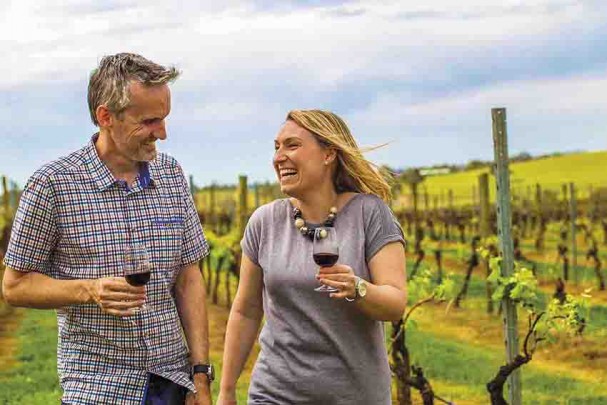 Satisfy your Easter chocolate cravings in the Hunter Valley
Nothing says Easter like a bit of over indulgence of the chocolate variety and the picturesque Hunter Valley Village is home to the original Hunter Valley Chocolate Company and Fudge Factory where your sweet tooth will be spoilt for choice! AAT Kings offer a 4 day Sydney Food and Wine Discovery Short Break where, after a day spent tasting delicious local wines, you have the chance to stock up on Belgian buttons, mint thins and rocky road from this famous store.
Which of these gourmet getaways would you most savour?
This article is sponsored by AAT Kings. For more information about their huge range of Guided Holidays, Short Breaks and Inspiring Journeys, please click here.