Australia to get it's first taste of Trump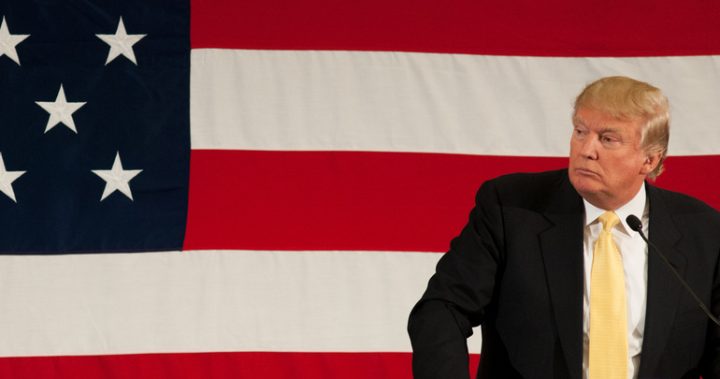 Australia is about to get it's first taste of the Trump Administration as the US Vice-President Mike Pence flies into Sydney tonight.
Ad. Article continues below.
The Vice-President is wrapping up a tour of the Asian Pacific region and will be meeting with the Australian Government to talk security in our region.
Acting US Ambassador to Australia, James Caruso, told the ABC that the visit shows how important Australia is the United States.  He added, "His purpose is basically to meet with our allies and close partners in the region as part of the new administration reaching out and getting the benefit of the views and insight of our partners about the region".
Mr Caruso also stated that Vice-President Pence's goal is "to reassure Australia of the closeness of the relationship, the value that the United States puts on this relationship, and that this is something the new administration intends to work on going forward."
Another top official, who didn't want to be named, also spoke to the ABC saying that the believe the discussions will have to focus on the troubles with North Korea and the Trump Administrations handling to the situation.  The official believes the talks will be fruitful because they believe Pence "is a sane, measured person, and lacks the flamboyance of Trump".
Reports also indicate that talks will tackle into trade and how companies are taxed between Australia and the US.
What do you think the Australian Government should ask the Vice-President?