Aussies losing hundreds to hidden costs after death of a loved one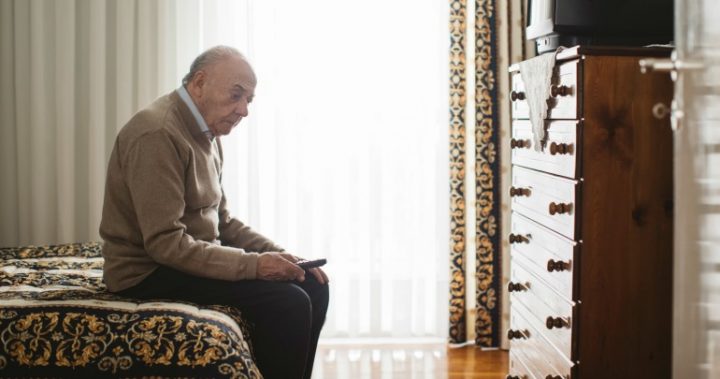 When you lose a loved one the last thing on your mind is how you are going to pay your utility bills or if you need to change your bank details.
For many people, dealing with companies while still in the grieving process can be very stressful and in many ways can prolong the grief.
Many people are charged hundreds of dollars to get accounts transferred into their own names.
According to the ABC, The Council on the Ageing (COTA) said it's received "hundreds of complaints about the hardships experienced by widows and widowers dealing with companies such as banks and utility providers".
COTA said gas and electricity companies were charging grieving relatives and partners to both disconnect and re-connect services to switch account holder names for an exorbitant fee.
Ad. Article continues below.
Talking to the ABC the group said people also complained about the high fees for changing car registrations.
"We average that it's about $2,000 to change everything over in a lot of cases," spokeswoman Anita Smith said.
"It comes at a time when people have had to pay for a funeral, and also people have often had costs leading up to a death such as palliative care."
Smith said these fees came when people were most vulnerable and did not have the support of their partner.
There have also been many complaints about the lack of compassion many companies show when making the changes. Companies often requesting a full death certificate with private information.
Ad. Article continues below.
Anne MacBean, a retired financial counseller told the ABC she often found herself frustrated by the "lack of consistency in what companies required.".
"Why does a multinational need a death certificate to know how many children he had, what he died of?" she said.
"I think so many people just say it's too hard and they pass it over to the legal fraternity who then make a lot of money."
"Things need to change. It has to be simpler for everyone." she added.
Anita Smith says that companies don't provide enough information about how to change details over after the death of a partner.
Ad. Article continues below.
COTA is currently trying to lobby for companies and the State Government to come up with easier ways for grieving partners to make changes. 
The lobby group takes inspiration from the United Kingdom's "Tell Us Once" service.
The government-run service notifies multiple government agencies about the death of a loved one all at once. A person simply needs to contact "Tell Us Once" through one online form or over the phone.
How did you deal with the utility companies when you lost a loved one? Did you find that it was a hard process?