Are you wise to these travel scams?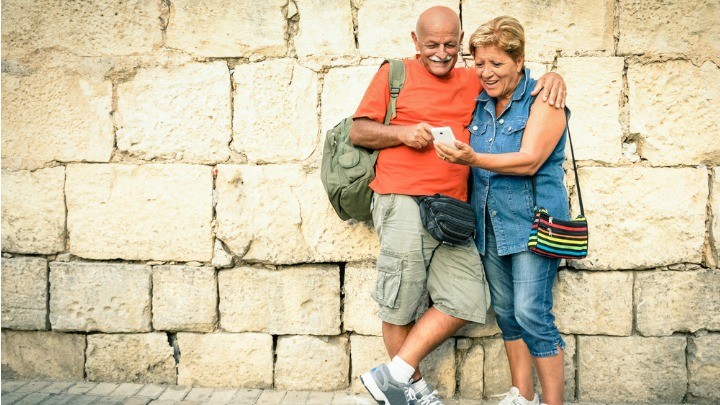 There are many joys of travelling overseas, from the food to the culture to the sights and people, but if there's one thing that can quickly ruin a good holiday, it's being scammed.
Scams come in all shapes and size, some are simple, some are high tech. The best defence is to pack a healthy dose of common sense, plus a little scepticism.
It also helps to be wise to the more common scams that occur wherever there are  tourists and less privileged locals.
In order to help people avoid the most common scams in the destinations we love the most, the government website Smart Traveller has released this infographic that shows us what to look out for: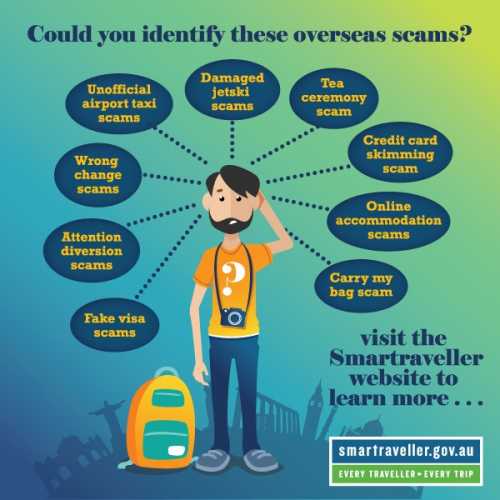 Ad. Article continues below.
One Facebook user commented that he had been caught up in one of these scams:
"Got done by a tea ceremony scam in Beijing and had to pay 120 AUD for it. Paid with a card and it was getting money taken from it over a year later. Good to know this information people!"
To find out more about avoiding scams while overseas, visit the Smart Traveller website.
Have you ever been fleeced while overseas? Share your stories so others can learn!