Aldi's been accused of one of the most annoying sales 'crimes' ever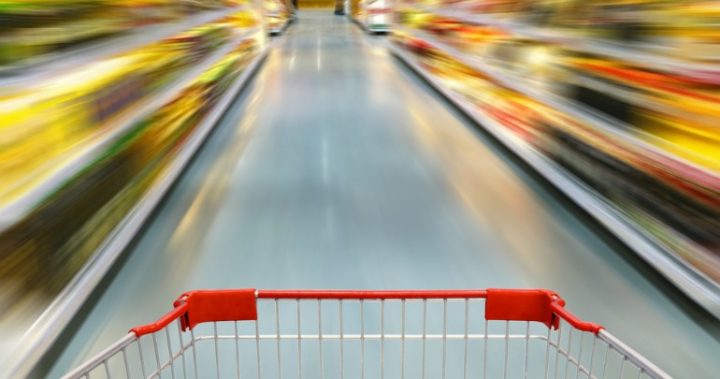 Aldi stands accused of the one crime pretty much all shoppers hate – advertising a great sale on a product, only to have stocked a couple of the items, leaving throngs of wannabe buyers empty-handed and annoyed.
Cranky shoppers have slammed Aldi for under-stocking an Xbox One S console package that was advertised for sale at just $279, with two games. The same console plus one game is advertised by JB Hi-Fi for $379, while Target's selling the same console without any games for $399.
The Aldi Australia Facebook page was hammered over the weekend by people claiming that their local stores had as few few as two of the Xbox packages actually for sale, despite the heavy advertising of the deal in the supermarket's catalogue and on television. 
Other shoppers said their local stories had between five and eight of the packages available but that some shoppers were permitted to purchase multiple sets, which meant that other people who'd also waited outside the stores for the 8.30am opening missed out.
"My local store had two Xbox One S's, so after lining up outside from early morning, we missed out. Two??? Seriously!!," Susan Anne Noble wrote on Facebook.
Ad. Article continues below.
Undine Shaw wrote, "Shame on you, Aldi … The advertising on TV and in catalogues for the Xbox far outweighs how many you actually had in stock to sell. For someone to wait over an hour for an item on sale, to be third in line, only to be told you only have two in stock is disgusting … To only have two of an item is NOT a sale!".
Other posters pointed out crowds of as many as 40 people waiting outside stores for the sale meant that elderly shoppers were jostled and shoved, risking their safety.
The Aldi catalogue advertising the sale noted that "stocks are limited and will vary between stores".
"Despite our careful planning, we apologise if selected items may sell out on the first day due to unexpected high demand," the catalogue said, adding that in cases of high demand, purchases would be limited to a "reasonable quantities" per customer.
Aldi Australia was unable to respond to requests for comment today.
UPDATE 23/07/2017: Aldi Australia contacted Starts at 60 with a comment on the complaints, which said that the chain's special buys were ordered month in advance and only intended to be on sale for a week in order to keep Aldi's range "fresh and interesting". "We do our best to supply our stores with sufficient stock, however sometimes they sell out faster than expected due to their exceptional value and high quality," the company said. Aldi recommended that shoppers ask the team at their local Aldi to let them know if stock was available at another nearby store.
Do you think a stocking only a few items per store constitutes a fair sale for a lucky few or misleading advertising?