Airport terror suspect released without charge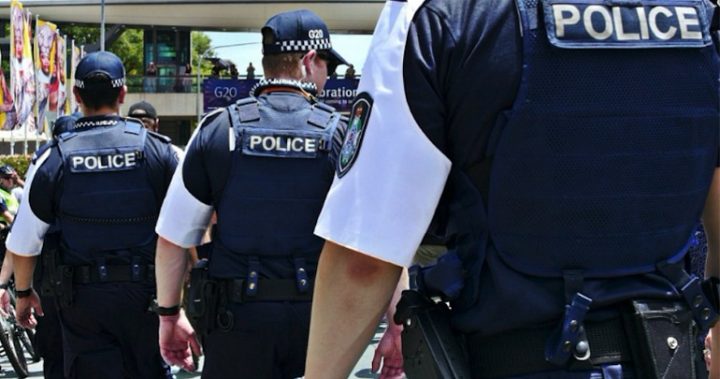 According to a joint statement from the Australian Federal Police and New South Wales Police, a terror suspects was "released from police custody last night (Tuesday, 1 August) without being charged with a criminal offence". 
The 50-year-old man was one of four arrested by the NSW Joint Counter Terrorism Team last Saturday after reports that there was an imminent threat to a flight departing from Sydney. 
Items found by police allegedly could have been used to construct an improvised bomb. 
Read more: Let's talk: Are you afraid Australia could be the next 9/11? 
The three other suspects will remain in police custody for a "specified time" according to the Crimes Act.
Ad. Article continues below.
One of the men still being detained is Khaled Merhi, who had recently been fired from his job and was reportedly behaving erratically, accumulating massive gambling debts. 
"He kept not turning up [to work] so I told him I wasn't interested in employing him anymore," Khaled's boss said. 
Khaled's 76-year-old father, Omar, has lived in Australia for 47 years. He told The Daily Telegraph his son "has never been to a mosque in his life" and was christened at a cathedral in Redfern.
"It's bulls*** that he wanted to blow up a plane," Omar said, adamant that his son was always working hard to provide for his seven-year-old child and long-term girlfriend. 
Sources claim that Khaled and one of the other men arrested were related to an Australian-born Islamic State fighter, Ahmed Merhi. 
Ad. Article continues below.
While police seem to have foiled another planned terror attack, they reportedly have only one week to charge the arrested men with criminal offences.
According to the official statement, more information will be provided about the ongoing investigation "at an appropriate time".
Do you think one suspect should have been released so soon?