5 Best places to teach English while you travel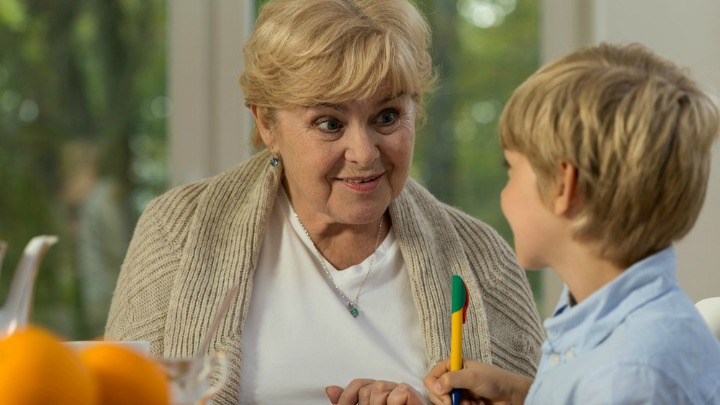 Teaching and travelling abroad is one of the greatest ways to learn about the local culture. Not only do you get the chance to meet people and get to know about what their daily life is really like, it gives you the opportunity to become more than a tourist just passing through. Thousands of people teach and travel abroad each year and we've gathered some of their tips to help you decide where to go.
1. South Korea
Travel blogger Matt Kepnes says his favourite place to teach English abroad has got to be South Korea, and for a number of reasons. The pay is substantial and usually ranges between $2,000 and $6,000 per month and there are a lot of positions available, making finding a job a breeze. There are also great benefits including "a contract completion bonus, healthcare, free housing, and airfare reimbursement," Kepnes says. Because of the high rate of pay, there is also the chance to save money to put towards the next leg of your overseas trip.
2. Colombia
Colombia was once synonymous with drug cartels and corruption, but after decades of political stability and economic development it is now one of the fastest growing tourism markets in the region and a haven for people looking to teach English. The capital city of Bogota, as well as the second-largest city Medellin, are vibrant locations with large universities and both private and public schools with English language programs. "English teachers will find opportunities in private language schools and the Ministry of Education has also begun to recruit foreign instructors as well," says Laura Nalin from the International TEFL Academy.
Ad. Article continues below.
3. Japan
Japan is currently preparing for the 2020 Olympics which are to be held in Tokyo, so there is already a sense of anticipation and excitement in the air because of that. But Japan is also said to be a great place to teach English because of the friendly people and the opportunity to travel and experience the country's beauty. Travel writer, Jim Soler, who lived in Japan for four years, says it is a great place to teach English for these reasons, but it's not without some challenges. "I cannot recall meeting one person who either lived or visited Japan that had anything bad to say about it," Soler said. "Unfortunately, jobs are not as abundant like they once were, but there still are jobs, opportunities and endless adventure in this majestic land that remains somewhat sheltered from the rest of the world."
4. China
The English language market is steadily growing in china with many private and public schools looking for native English speakers to teach their students. Contracts often include flights, accommodation, airport pickups and visas and James from JimmyESL says to work with registered schools to avoid problems with payment or fair treatment. "Keep in mind that all legitimate schools in China require a TEFL or TESOL certificate," James advises. "Expect to make somewhere between $1,000 to $2,500 per month in China, plus free housing and healthcare."
5. Czech Republic
Not only is the Czech Republic home to some of the most picturesque cities in Europe (hello, Prague!) but it's also a growing market for English language schools. Some of the benefits of living and working in the Czech Republic include the cost of living. It's lower than many other areas of Western Europe, but it's central location means that an adventure over the border to Germany or Australia is always close by. Travel blogger John Bentley says there is a catch, though. "Proof of access to financial resources ($8,000 in cash or credit card line) is required to gain a work permit," he says.
Have you taught English overseas? Where are some of the countries you've taught and travelled through? And what tips do you have? Let us know in the comments section below.