You can avoid post-surgery bill shock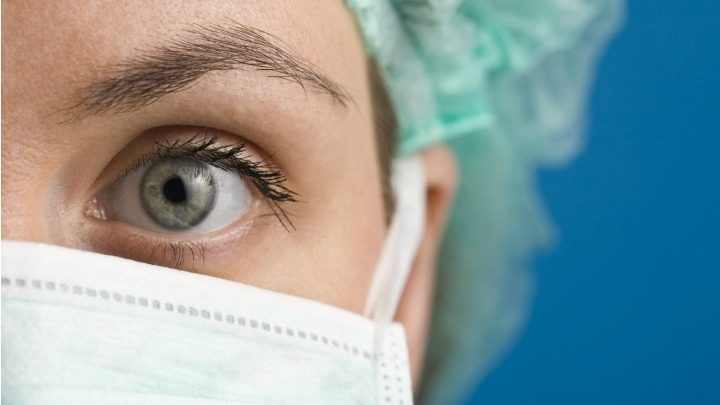 Have you ever been left with a big medical bill after a surgery?
Consumers are becoming increasingly concerned with the value for money — or lack of — currently being received from their private health insurance.
So much so that towards the end of 2015, Federal health minister Susan Ley appointed a former Australian Competition and Consumer Commission (ACCC) chair to advise on regulatory changes and other reforms to enhance the inherent value proposition of private health insurance in Australia.
It can be shocking to see a post-surgery bill run from hundreds into the thousands, but it's hard for you to know it's coming because your doctor doesn't always tell you if they are referring you to a high-cost surgeon and it's not always clear what your insurance will cover.
In the March quarter of 2015 the Australian Private Health Insurance Ombudsman received 23 per cent more complaints than that of the same quarter a year earlier. A large portion of those complaints related to out-of-pocket expenses and 'bill shock'.
Ad. Article continues below.
Of course the key to not being caught off-guard is to know how much you'll pay before you go in.
Many private health insurers have tools on their websites that allow you to go and look up how much you might pay before you go in for surgery. You can also call your insurer ahead of the medical procedure to discuss your policy specifics including deductibles, shared cover and maximum out-of-pocket costs.
If you are on the receiving end of an unexpected medical bill you can ask for an itemised statement.
This can assist you in identifying (and even negotiating) errors that don't match your medical record, such as medication you were charged for but not taking or discrepancies in the fees and charges of your surgeon.
The relationship between doctor and patient is based on trust, and this trust extends to surgeries where you should take reasonable steps with your doctor and your surgeon to get all the necessary information to make an informed decision.
Have you ever received a medical bill that was higher than you anticipated?
Important information: The information provided on this website is of a general nature and for information purposes only. It does not take into account your objectives, financial situation or needs. It is not financial product advice and must not be relied upon as such. Before making any financial decision you should determine whether the information is appropriate in terms of your particular circumstances and seek advice from an independent licensed financial services professional.