Would this change to super make a difference for you?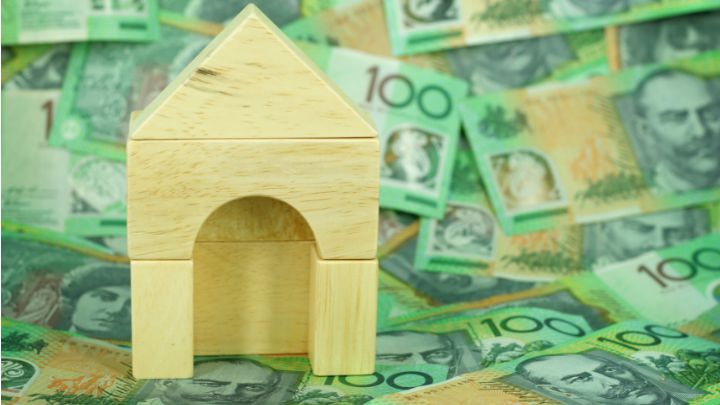 Yet another report has been released today calling for a top-down overview of Australia's retirement income system to prevent an poverty crisis.
The Committee for Economical Development Australia (CEDA) report released today has made several recommendations that it says will help create a sustainable and fair superannuation system. Research released in April found that between one and 1.5 million Australians live in poverty and the elderly, particularly those who do not own their home, are an "at-risk" group.
"Our retirement system should ensure Australians can retire with dignity and an adequate living standard, while providing a social safety net for those cannot afford to save enough for retirement," said CEDA Chief Executive, Professor Stephen Martin.
At the core of the report is the recommendation that all homeowners be allowed to make mortgage payments tax deductible, instead of only those who own a second or third property.
"One option would be make the family home part of the assets test for the Age Pension and change superannuation payments to an after income tax payment, with all other super tax concessions removed," said Professor Martin.
Ad. Article continues below.
"Alternatively, mortgage payments on the family home could be allowed to be made pre-tax."
Treasurer Joe Hockey mentioned this idea earlier in the year and was almost universally slammed on the grounds it would damage the integrity of the super system and push house prices up even more.
Ad. Article continues below.
Another area the think-tank says needs review is super concessions: "Obviously taxation arrangements need review because currently concessions are benefiting the rich and are being used as tax mitigation measures rather than to encourage retirement savings."
But the major finding of the report is similar to that of the National Reform Summit: that we need to roll up our sleeves and rethink the whole system.
"There has been a lot of talk and tweaking of retirement policy aimed at reducing the burden on government, but what Australia needs is a robust discussion on all the options to ensure long term Australians can retire comfortably.
Ad. Article continues below.
"We strongly agree with the sentiments at last week's National Reform Summit that tinkering at the edges is no longer an option and that discussion needs to broaden on this important issue. "The system needs to be reviewed in its entirety. Ensuring retirement policies are not too onerous on the Federal Budget should be an outcome, but the focus must be on ensuring a sustainable system that delivers an adequate living standard for retirees."
What do you think of these recommendations? Would it make a difference to your situation if your home repayments were tax deductible? 
Important information: The information provided on this website is of a general nature and for information purposes only. It does not take into account your objectives, financial situation or needs. It is not financial product advice and must not be relied upon as such. Before making any financial decision you should determine whether the information is appropriate in terms of your particular circumstances and seek advice from an independent licensed financial services professional.