The great Australian gender wealth gaps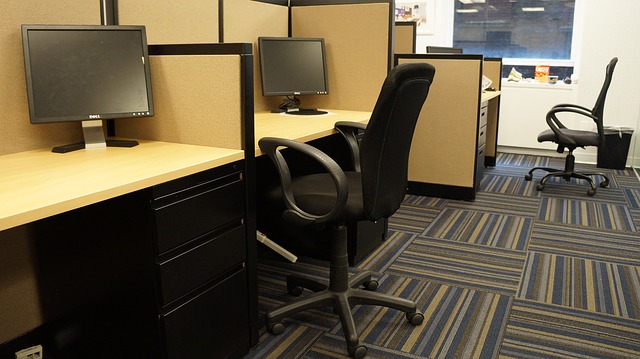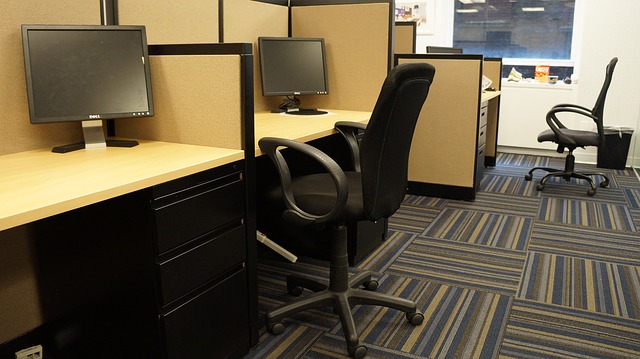 It is hard to imagine that in all of our years as a nation that we still haven't got this one crucial thing right…..the gender pay gap. Men are still leading the way with CEO roles and are still regarded to be the "bosses".
Despite our economy and wealth as a country, the gender pay gap is continuing to increase year on year. According to the head of Australia's Workplace Gender Equality Agency, Helen Conway told SMH that there is still an unconscious bias that exists in workplaces and it is plain discrimination.
It takes Australian women 64 days to match the earnings of their male counterparts and ABS have reported that women earning 18.2 per cent less in the same role as a  male…a 10-year high. These figures are alarming but what is the government doing about it?
One strategy is to have more women in non-traditional industries such as trades, though it begs the question, would that lead to more bias in the long run? A woman on a work site faces more challenges than just her wage.
Ad. Article continues below.
The pay gap starts from the beginning of a female's career where she can expect to land a graduate role for 51,600…$3,400 less than males with the same degree and level of experience.
The Workplace Gender Equality Agency is currently campaigning to our country's biggest companies…a step in the right direction, but is it too late?
A female's superannuation can also be well behind a male's by the time they retire…$37,000 vs $110,000. This also addresses another worrying discrepancy between the sexes: the wealth gap.
The wealth gap is slightly different to the pay gap but only in that it is difficult to measure wealth as it can come in many forms: assets, housing, super, shares, minus any debts. Despite the difficulties in finding what the wealth gap is in Australia, researchers from Curtin University have recently completed a study of the net wealth of single men and women.
Single men had 14.5 per cent more wealth than the single women in the study, which equated to about $40,000. This all comes back to the beginning of a career where pay standards are set and wealth accumulates – when we were 15-34, females earned 57 per cent of what a male did and it continued on from there. Every male in the study had a super balance more than a third bigger than the female participants by the age of 25 to 29. This only gets worse as time goes on, with super balances of males doubling that of women in their 40s and then to 2.5 times the amount between 55 and 59. Have you noticed this with your own super compared to your partner, friends or siblings?
Ad. Article continues below.
The richest Australian men are also around $1 million richer than the richest women, but in the poorest men and women, there is virtually no difference in wealth.
It appears that the pay and wealth gaps won't be closing for some time which means if they continue as they are now, our grandchildren will be the worst off. Do we really want them to live in a society where gender is not only a determining factor in how much they earn, but what they can do with that money?
Have these figures surprised you? What has happened in your life where you have felt the gender gap the most? What do you think should be done and is a small campaign in select businesses enough or does it have to be across the board? Share your thoughts below.
Important information: The information provided on this website is of a general nature and for information purposes only. It does not take into account your objectives, financial situation or needs. It is not financial product advice and must not be relied upon as such. Before making any financial decision you should determine whether the information is appropriate in terms of your particular circumstances and seek advice from an independent licensed financial services professional.