The celebrities who have lost millions to scammers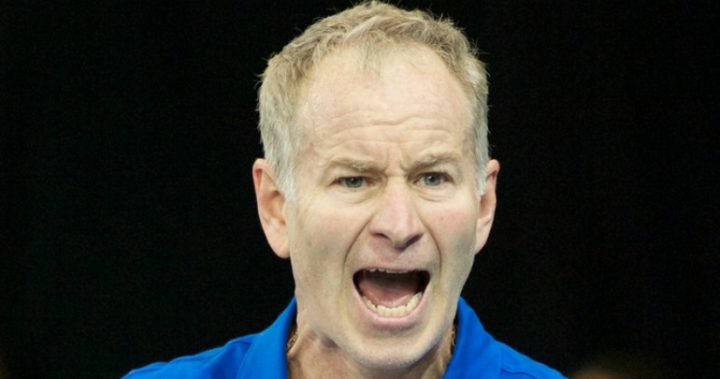 Being robbed of your money because you trusted someone to invest it for you is a humiliating and costly mistake to make. 
But even the rich and famous aren't immune to that very human error, frequently falling victim to scammers and fraudsters purporting to be savvy investors. 
But before we dive in to our list of celebrity scam victims, this handy guide may help: 
Extortion: This is when someone will use force or threats to get something, usually money, from their victim. 
Ponzi scheme: According to ASIC's Money Smart website, a Ponzi scheme is one of the most simple and yet most effective investment scam around, which promises investors a secure return on their investment but in actual fact, there is no real 'investment'.  Instead, the returns are paid out of the 'investments' made by new victims. The biggest Ponzi schemes of all time was Bernie Madoff's, which conned investors out of a more than A$82 billion.
Ad. Article continues below.
Scam: These can come in all shapes and forms, from complicated financial ones to basic "phishing" scams where you'll receive multiple emails or phone calls in an attempt to glean your personal information. ACCC's Scamwatch details the common types of scams here. 
Fraud: This is almost the same as a scam in that a fraudster will lie, usually to cover up a wrongful or illegal practice, with the intent of financial gain.
1. Kyra Sedgwick and Kevin Bacon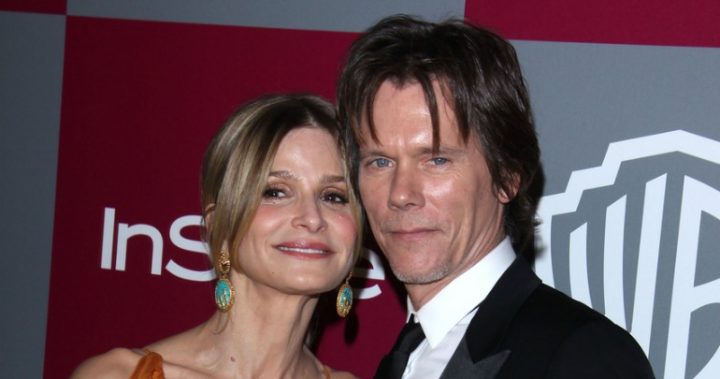 This famous couple lost more than A$125 million to Madoff's giant Ponzi scheme. Despite many of Madoff's victims believing their fortunes were lost forever, following the high-profile trial, Sedgwick and Bacon were able to reclaim some of their money. Madoff was sentenced to 150 years in prison, a sentence he is serving today. 
Ad. Article continues below.
2. Elie Wiesel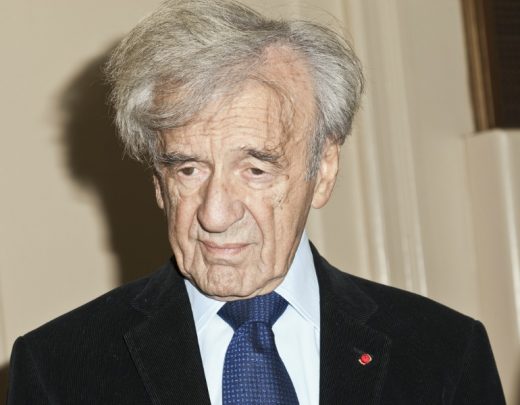 Late Nobel Peace Prize winner Elie Wiesel was hit hard by Madoff's Ponzi scheme. His charity Survivor's Foundation for Humanity lost A$19 million, which was pretty much all of its assets. Wiesel and his wife Marion also lost their life savings. It's been reported that Wiesel said spotting problems in Madoff's scheme were not easy, as the arch-fraudster kept a shroud of secrecy over his "unique" investment strategy.
Ad. Article continues below.
3. John Malcovich

The actor-turned-fashion designer also fell victim to Madoff's Ponzi scheme, saying that he was "financially ruined" by the scam. In 2011 he went to court to try and reclaim the A$2.9 million he lost. Things began to fall apart for Madoff in December 2008, after Wall Street's financial crisis prompted his clients to start asking for the return of their investment capital, to the tune of more than $10 billion, but he only had between A$252 million and A$378 million left – the rest had been handed out to investors as 'returns'.
4. Cindy Crawford and Rande Gerber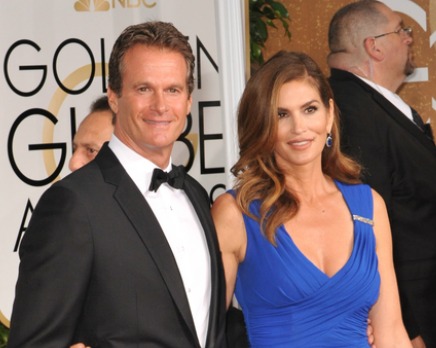 Former supermodel Cindy Crawford and husband Rande Gerber were victims of an extortion attempt by German man Edis Kayalar. Kayalar tried to extort more than $100,000, threatening the high-profile couple with a photo of their daughter Kaia bound to a chair and gagged.
While the images wasn't technically fake – it was later discovered the snap was taken when Kaia and her nanny were playing a game of cops and robbers – the fear was real for Crawford and Gerber who believed that their daughter had been kidnapped and the image was real. Kayalar was later convicted and received a two-year jail sentence. 
5. Liv Tyler 
Ad. Article continues below.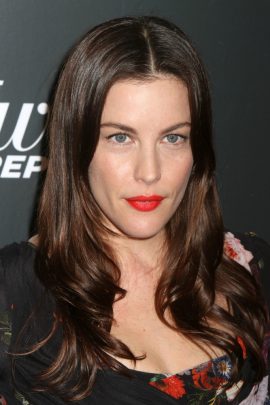 Steven Tyler's daughter and actress Liv Tyler was the victim of credit card fraud after self-proclaimed "skin expert to the stars" Maria Gabriela Hashemipour stole Tyler's credit card numbers. When Tyler's manager finally noticed, more than $252,000 in fraudulent charges had been racked up on the card. 
6. Zsa Zsa Gabor
Ad. Article continues below.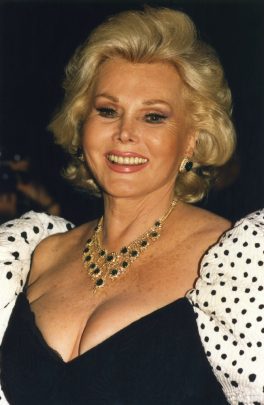 Late Hungarian-American actress and socialite Zsa Zsa Gabor and her husband Frédéric Prinz von Anhalt were reported to have lost upwards of A$12.6 million to Madoff's scam. Gabor's attorney reported that four of his clients affected by the scheme lost more than A$44 million in total.
7. Jack Nicholson
Ad. Article continues below.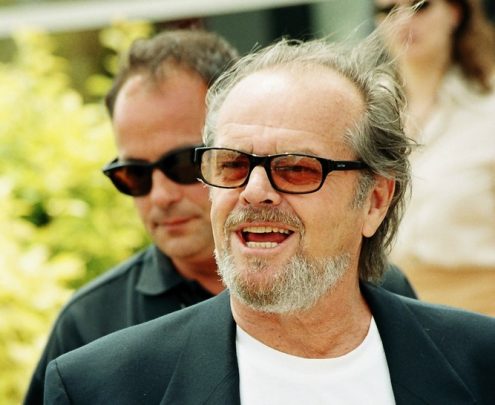 Despite Jack Nicholson being one of Hollywood's biggest stars, the actor was duped by a well-known Manhattan art dealer who had built a reputation in the 90s advising other celebs on how to build their art collections. Tod Michael Volpe conned Nicholson into sinking more than A$760,000 into an investment fund that promised to buy and sell artwork and then split the profits. In 1998, Volpe was sentenced to 28 months in prison for defrauding his clients out of more than A$2.4 million. 
8. Ben Stiller 
Ad. Article continues below.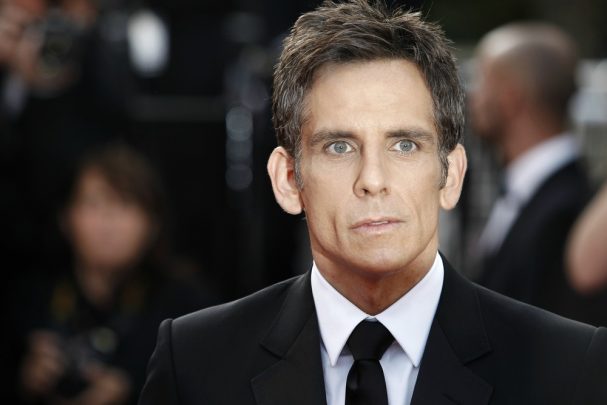 The actor, comedian and director had the wool pulled over his eyes by a person he trusted – his own financial planner and manager Dana Giacchetto. Giacchetto got 57 months' prison time in 2001 for stealing more than A$12 million from the accounts of famous clients. Stiller lost around A$300,000. 
9. Sting
Ad. Article continues below.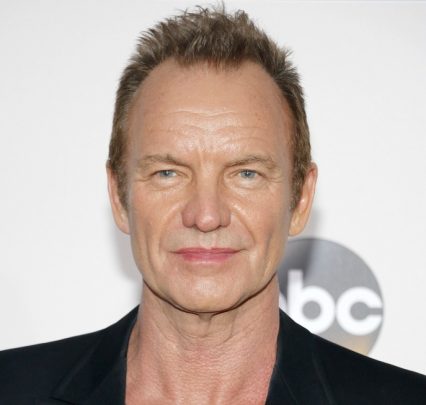 The 65-year-old musician was swindled out of more than A$12 million after hiring show business accountant Keith Moore as his financial advisor. Moore's scam lasted more than 15 years, during which he opened more than 100 bank accounts while systematically stealing from Sting. Moore also launched a series of investments, including opening a chain of Indian restaurants in Australia, with the pilfered cash. 
10. John McEnroe
Ad. Article continues below.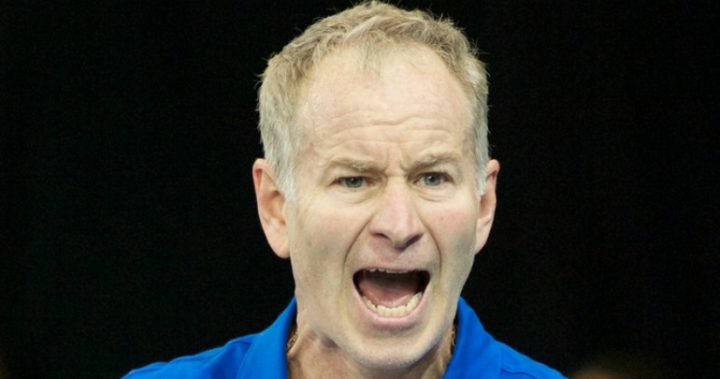 The tennis legend was conned into investing in a high-flying $111 million art investment scam by Lawrence Salander. Actor Robert De Niro and the Bank of America were also duped. The scheme lasted for more than a decade and lured wealthy investors into paying for shares of ownership of works of art. After investing in a half-share of two paintings, McEnroe lost more than A$2.5 million. 
11. Robert De Niro
Ad. Article continues below.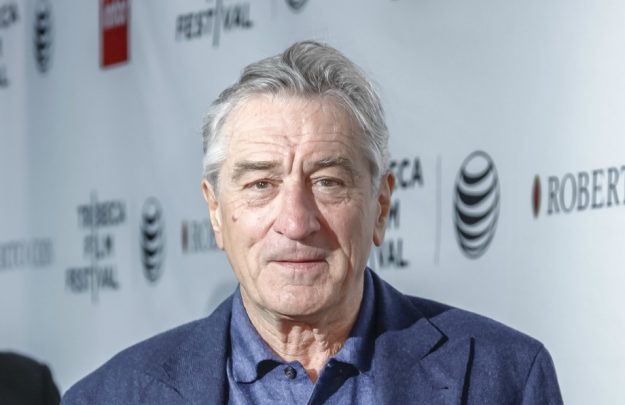 When actor Robert De Niro's painter father died, he left his son a large collection of his art, which the actor hoped to sell. De Niro enlisted the help of Lawrence Salander to help him, and while Salander did sell the art work, he stole the sale proceeds of 12 of De Niro's father's works in order to settle his own debts. Salander was later charged on multiple counts of grand larceny and is currently serving time at the infamous Rikers Island prison for stealing more than A$151 million from clients. 
12. Billy Joel
Ad. Article continues below.
The Piano Man was betrayed by his former brother-in-law Frank Weber, whom Joel had hired as his manager back in the 80s. Despite Joel taking Weber to court to recover the A$100 million that stolen, he only recouped around A$10 million. 
13. Steven Spielberg
Ad. Article continues below.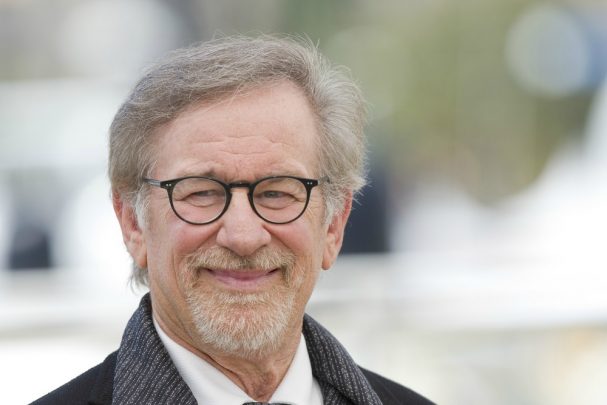 Steven Spielberg lost a big chunk of his personal wealth with Madoff, along with funds from his charity, the Wunderkinder Foundation. In the end, the foundation's funds were completely drained, forcing Spielberg to close it as most of his own finances were tied up in the Madoff scheme as well, leaving him unable to bail it out. 
Important information: The information provided on this website is of a general nature and for information purposes only. It does not take into account your objectives, financial situation or needs. It is not financial product advice and must not be relied upon as such. Before making any financial decision you should determine whether the information is appropriate in terms of your particular circumstances and seek advice from an independent licensed financial services professional.