Should government be able to dictate how you spend your benefits?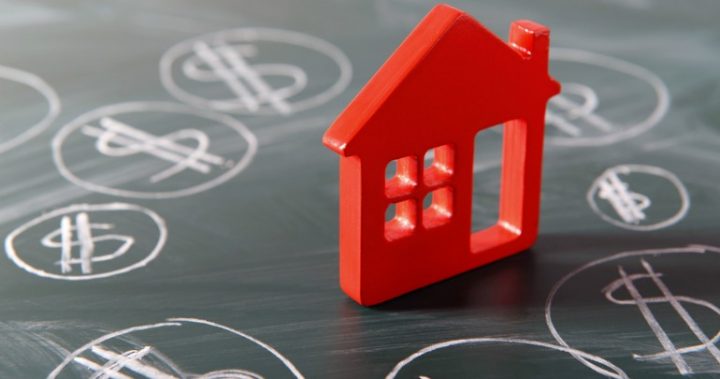 How do you feel about the government telling you how you should spend your welfare payments?
A new scheme by the Turnbull Government is in the planning that will see public housing rent payments taken out before the remaining welfare is passed on.
The Automatic Rent Deduction Scheme is aimed to prevent people getting behind in their rent, with over 9000 households over three weeks behind already.
Others are losing their access to public housing because they get too far behind.
The scheme, proposed to begin next March in most states, follows a voluntary rent deduction system, which has worked, but has also seen a majority of people cancelling payments at times.
Ad. Article continues below.
It was the topic of discussion on Sunrise this morning.
HOT TOPIC | The Govt will take now rent out of public housing tenant's dole payments rather than giving them cash. Good idea? #sun7 pic.twitter.com/VKWYgoCpcY

— Sunrise (@sunriseon7) August 6, 2017
Former politician David Oldfield said there was too much government housing where prices were too expensive.
Social commentator Cath Webber said no-one else gets to not pay their rent or bills, so those receiving welfare should be made to pay up front.
Ad. Article continues below.
The government dictating how welfare should be spent has been in the hot seat before, with the introduction of a cashless debit card also in talks.
The cashless debit card can only be spent in certain businesses, and on certain products, and is aimed to stop the money being used to purchase alcohol and spent on gambling, for example.
The idea has been trialled in some areas but so far has not been given the green light by all parties, who say there is no evidence is works as planned, as people have still been able to purchase items on the banned list, including cigarettes, in certain stores.
This new scheme, however, bypasses the need for social welfare recipients to do the right thing, as the money is passed on to the right department before the welfare recipient sees it.
What do you think? Should rent payments come first or do you think it's your money, you decide the priority?
Important information: The information provided on this website is of a general nature and for information purposes only. It does not take into account your objectives, financial situation or needs. It is not financial product advice and must not be relied upon as such. Before making any financial decision you should determine whether the information is appropriate in terms of your particular circumstances and seek advice from an independent licensed financial services professional.