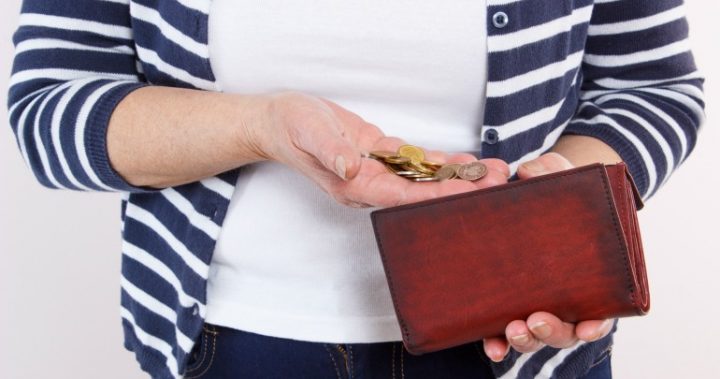 With the Federal Budget just weeks away, all eyes are on what the government will do with a number of key issues – including the age pension.
Last year the Federal Government introduced some of the biggest changes to the pension in many years, and if you're a pensioner, chances are you might have been impacted by them in some way.
Now, there are calls for the government to make further changes to the age pension.
As you may have read, the government is under pressure to change the assets test again to allow older Australians to sell their home without it impacting on their pension.
But that's not the only change being proposed by seniors group such as National Seniors Australia.
In their submission to the government ahead of the budget, National Seniors Australia calls for changes to the taper rate – the rate at which you lose you pension for exceeding the assets threshold.
Under the latest changes, which came into effect on January 1, the taper rate was increased from $1.50 per $1000 of excess assets, to $3.
The change saw thousands of pensioners lose some or all of their age pension.
And according to National Seniors, the decision to double the taper rate was "too severe".
"This change has been ill-considered and poorly implemented," their submission to the government reads.
"It has impacted thousands of Australians who have prudently planned and saved for their retirement."
Nationals Seniors is calling for the taper rate to be lowered back to a more "reasonable" level.
"The decision to double the taper rate from $1.50 to $3.00 is too severe and a more reasonable rate of $2.00 should be considered that promotes economic reform that is fair," their budget submission reads.
"This will lessen the impact of the current changes, which has been considerable in many instances."
The group is also calling for the government to maintain the current eligibility rules for concession card holders to assure older Australians there will be no negative impacts on their pension card in the future.
"Concessions are an important tool to reduce cost of living pressures faced by older Australians so should be maintained," the National Seniors submission reads.
"Any future rule changes must be phased in over time and be considered with regard to their impact on older Australians as well as the sustainability of the retirement income system as a whole."
What do you think? Do you agree with the National Seniors call for changes?
Comments
Important information: The information provided on this website is of a general nature and for information purposes only. It does not take into account your objectives, financial situation or needs. It is not financial product advice and must not be relied upon as such. Before making any financial decision you should determine whether the information is appropriate in terms of your particular circumstances and seek advice from an independent licensed financial services professional.